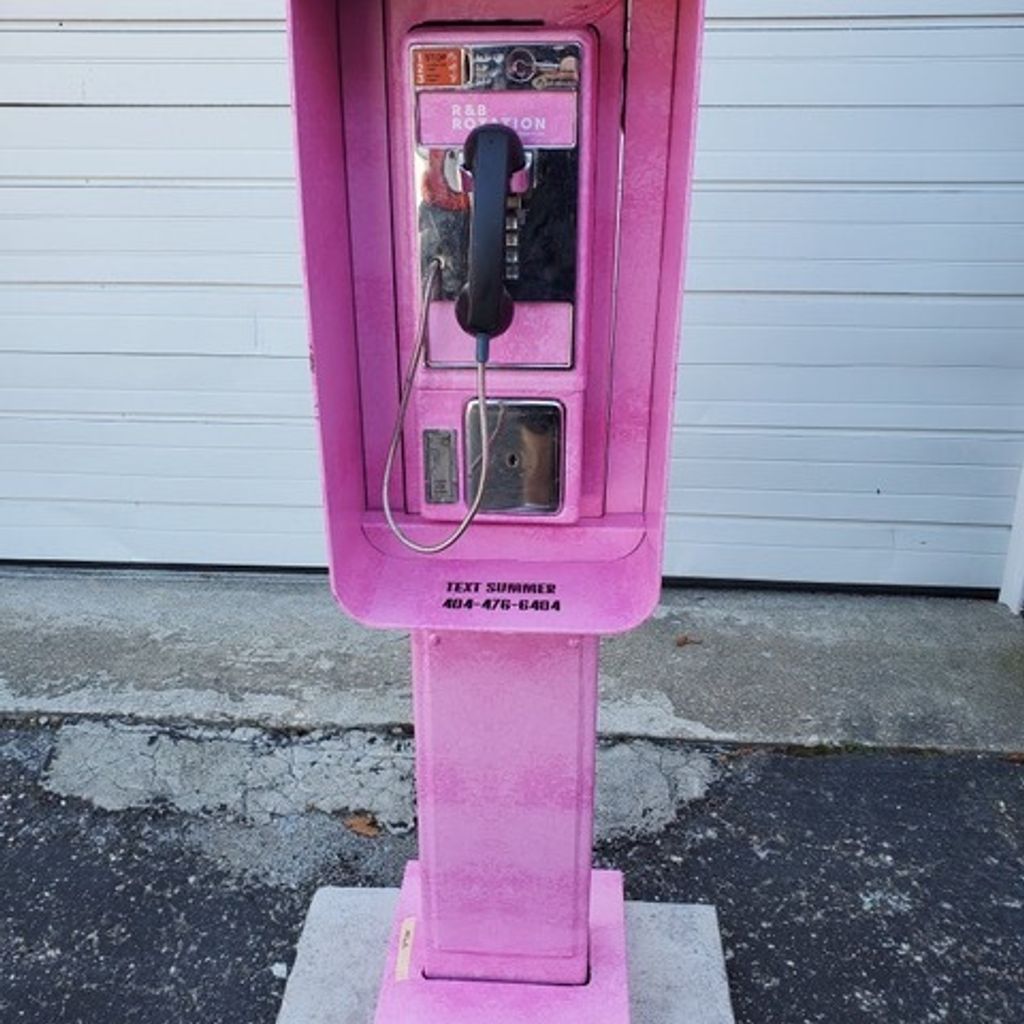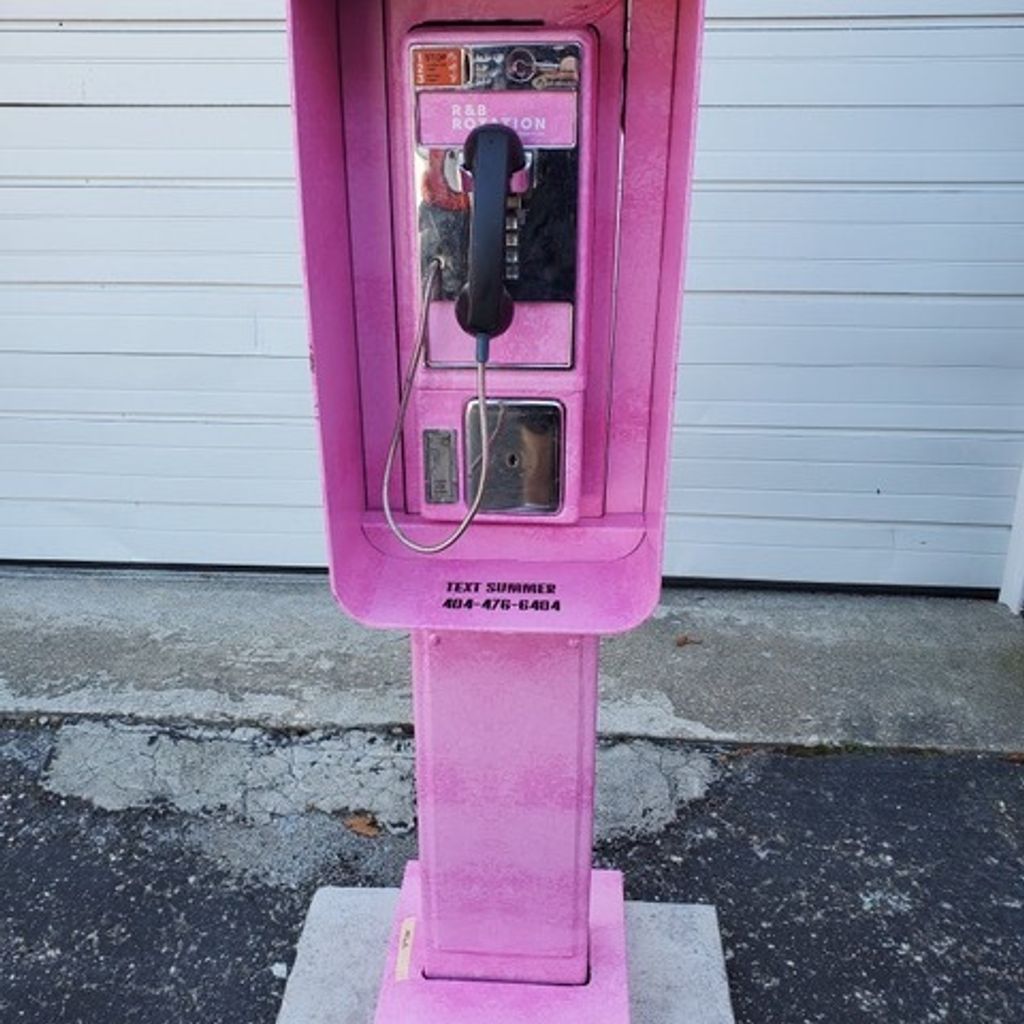 LVRN
Summer Walker "Over It" Phone Booth
Final Bid
Auction ended
10/2/21 04:00 UTC
---
In 2019, vibrant pink telephone booths were used as an immersive and accessible street-activation to allow fans and passerby alike to hear Summer Walker's "Over It" album early. In return, fans could leave messages directly for Summer sharing their reactions to the new project. These phone booths were spotted in major cities like NYC, ATL, LA and Chicago. Now, for one time only, the "Over It" phone booth can be spotted in your home forever."
5.5ft tall and 150 lbs
---
Seller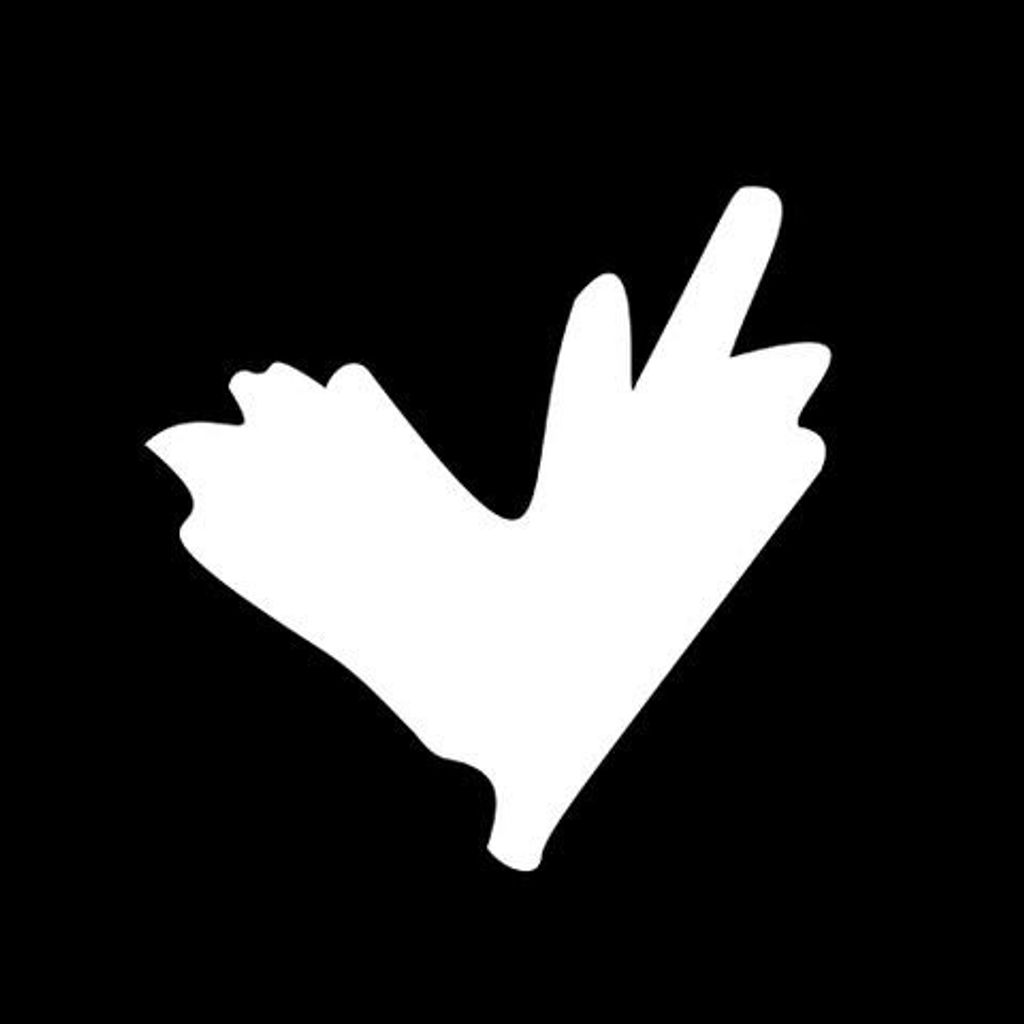 LVRN
Love Renaissance (LVRN) is an Atlanta-based label at the forefront of fostering cultural bonds for the next generation of hip-hop and R&B.
September 30, 2021 at 12:40pm