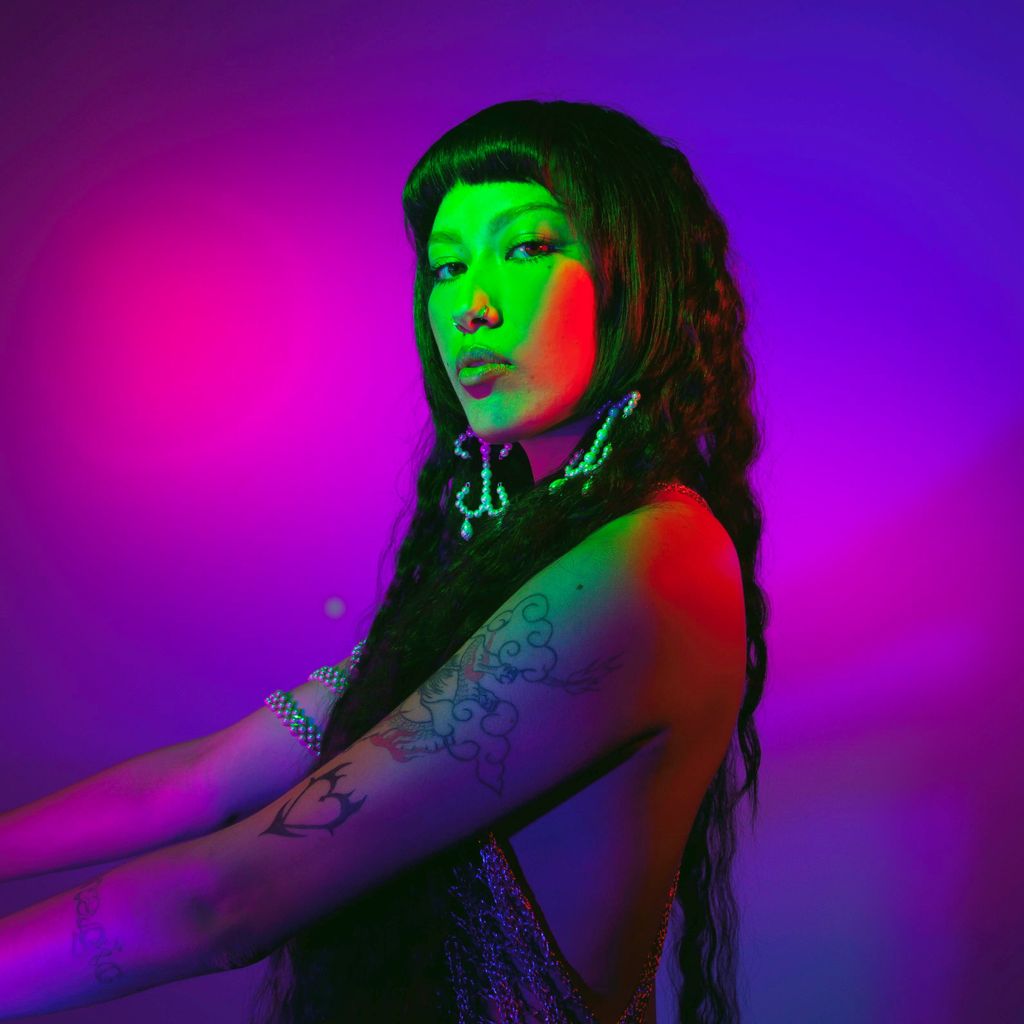 Tiger Potion
Mirai Thor is the founding artist behind Tiger Potion; a realm of jewelry fit to adorn primordial creatures birthed from the deep sea. Their treasure trove features freshwater pearls and shells plucked from the shores of the Atlantic to create these enchanted ornaments.
Shop Tiger Potion
→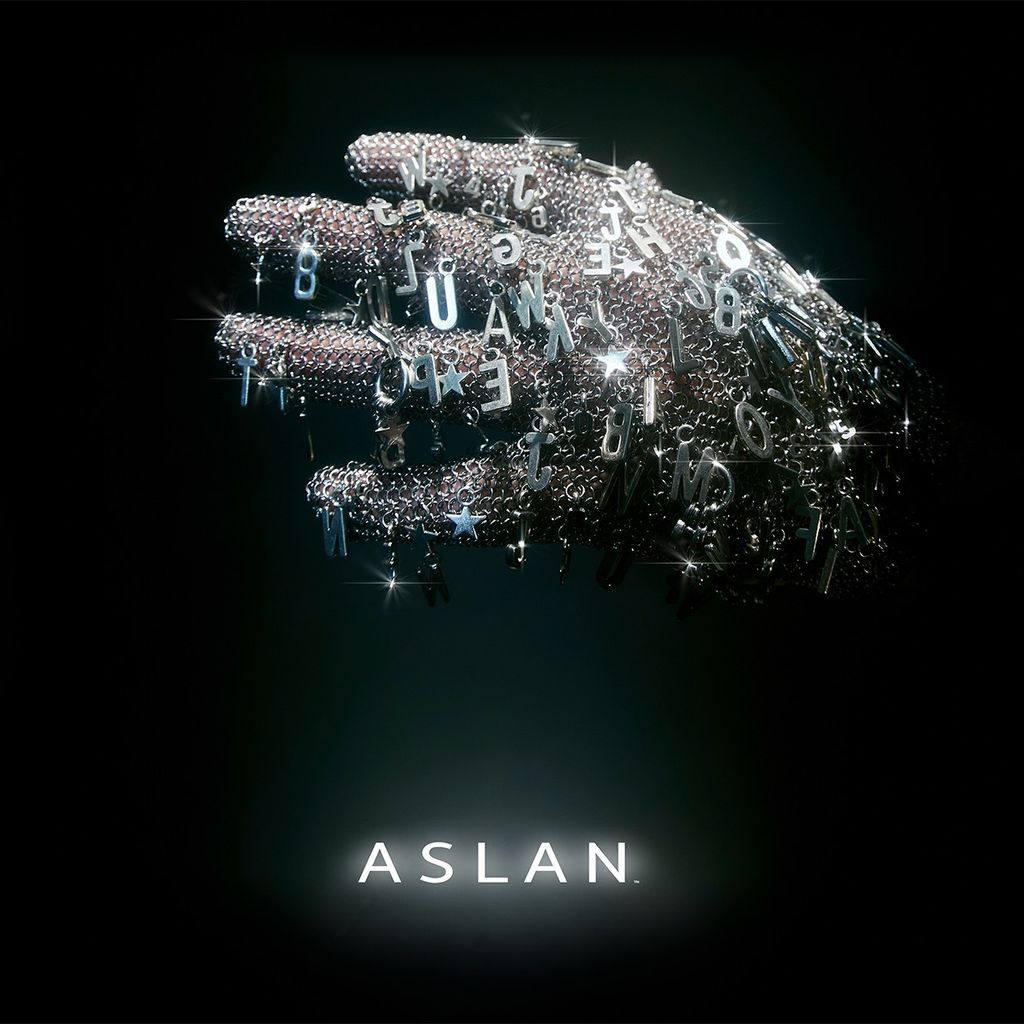 ASLAN
Utilitarian Maximalism Designed for a New World. ASLAN designs focus on the exploration of Surrealist fashion & objects. Each piece is carefully curated, being both avant-garde and experimental in concept and materiality, with the intention of twisting our perspective on garments, and offering a commentary on minimalist design.
Shop ASLAN
→
Featured Sellers
Emily Oberg
Founder of Sporty & Rich, a lifestyle brand advocating for health, wellness, design, love, creativity, forgotten moments, and people. As visual director for the brand, overseeing everything from design, marketing, casting, production, social strategy, collaborations and art direction – Oberg's taste lends itself to a refined, classic, and luxury product offering.
Seller Profile