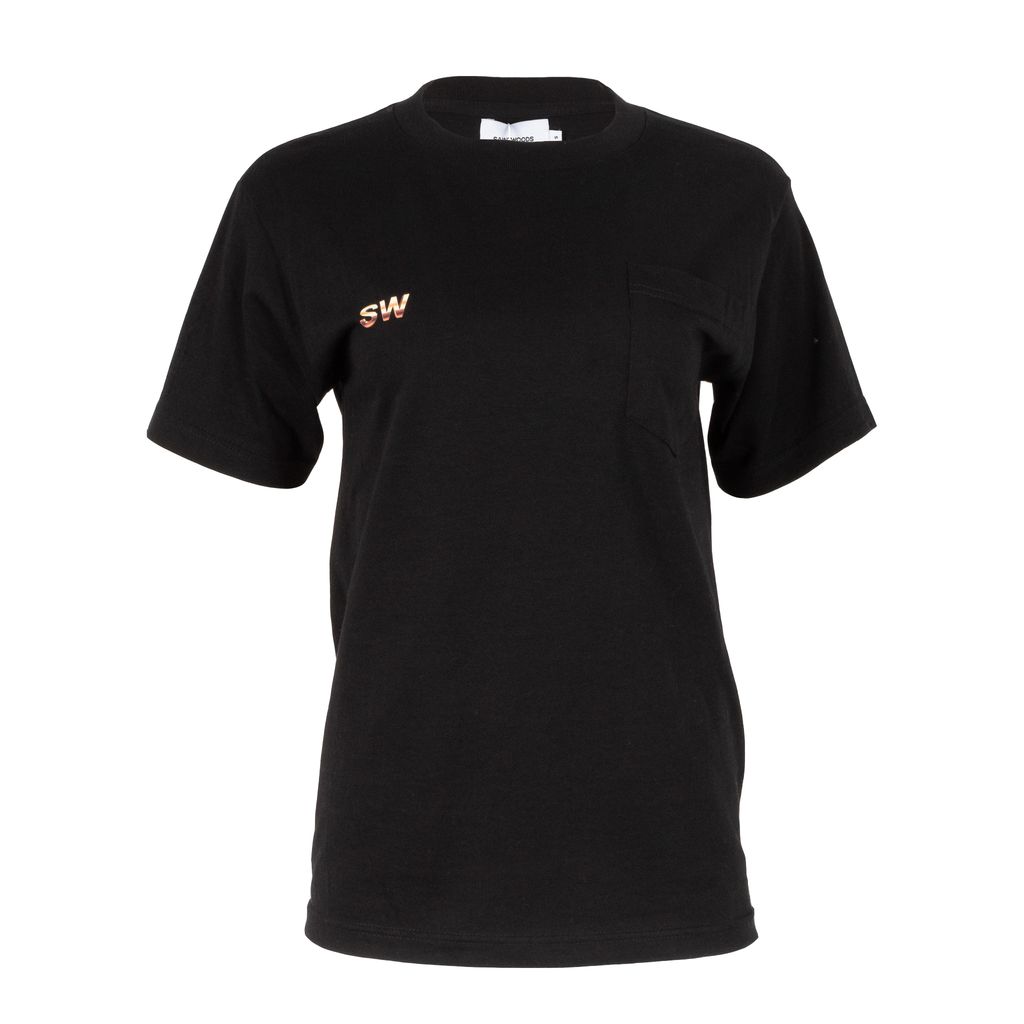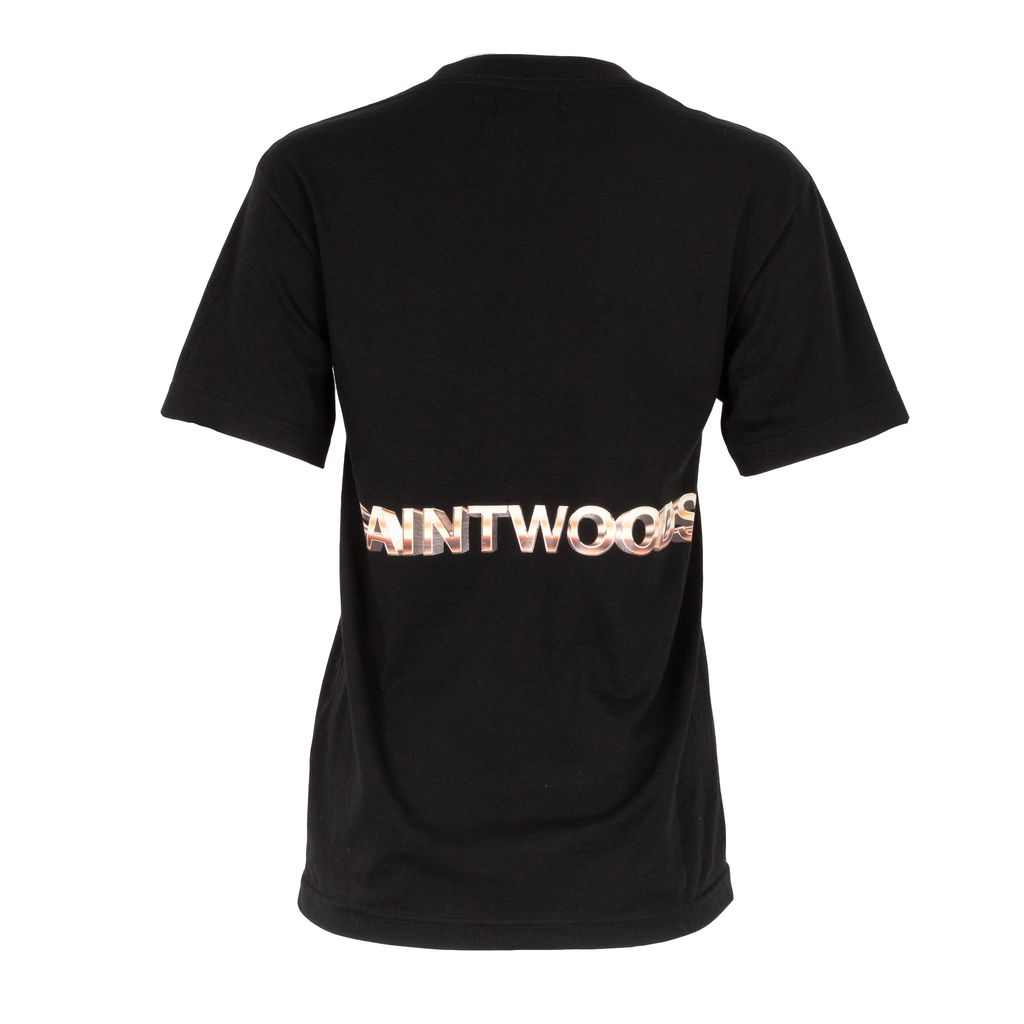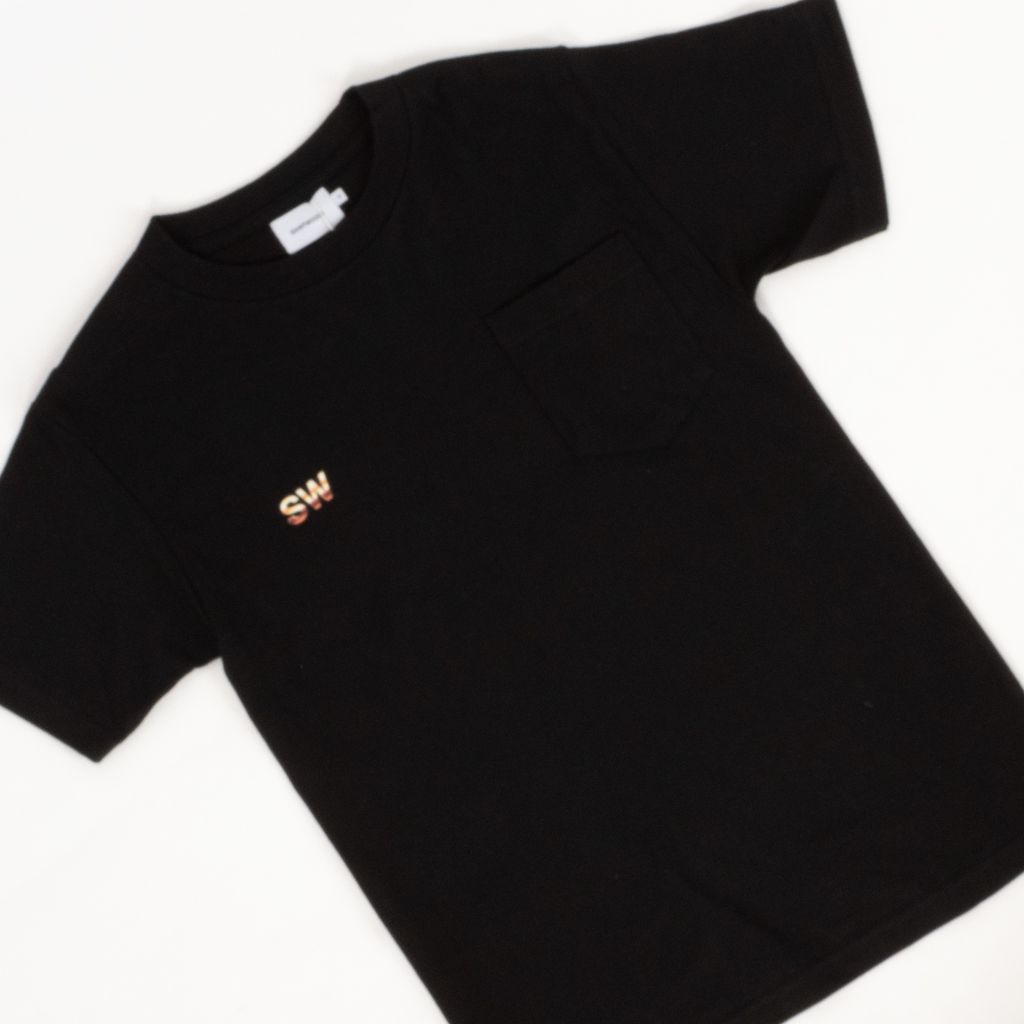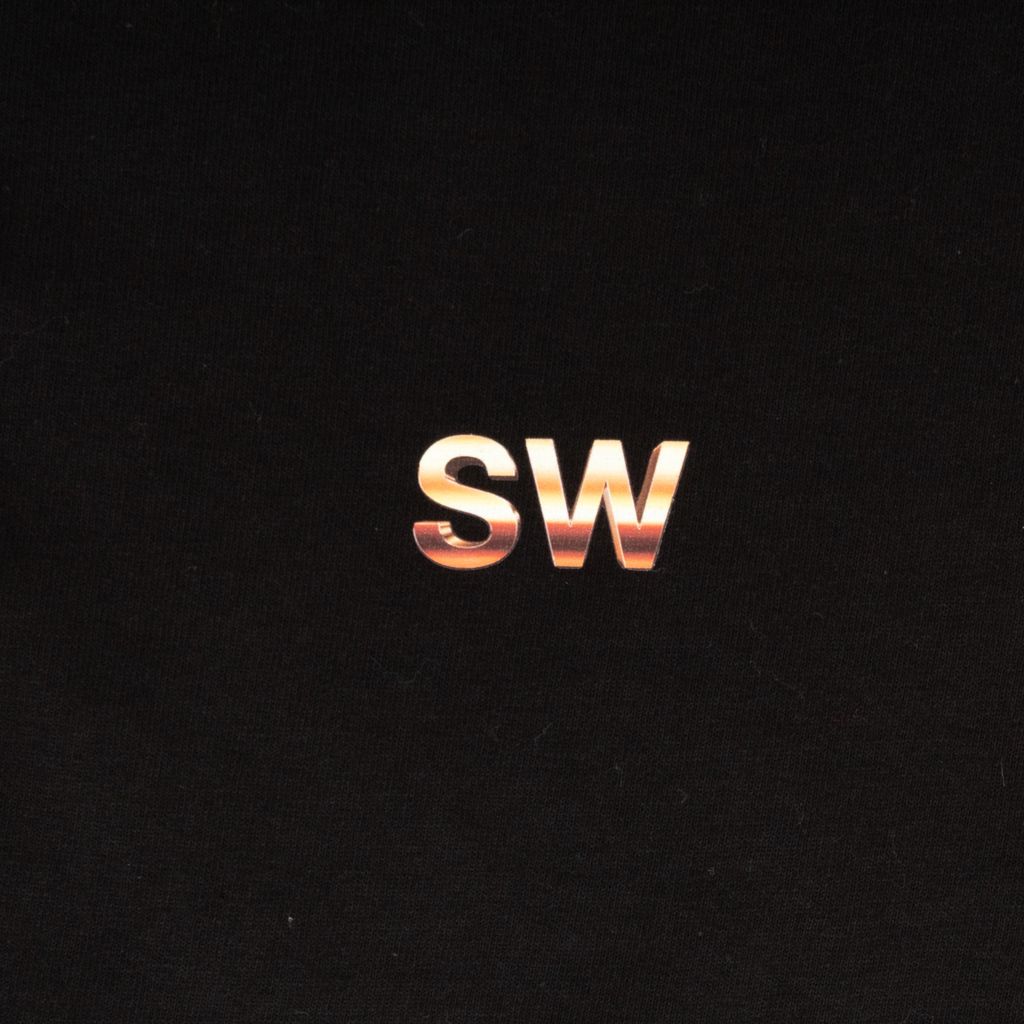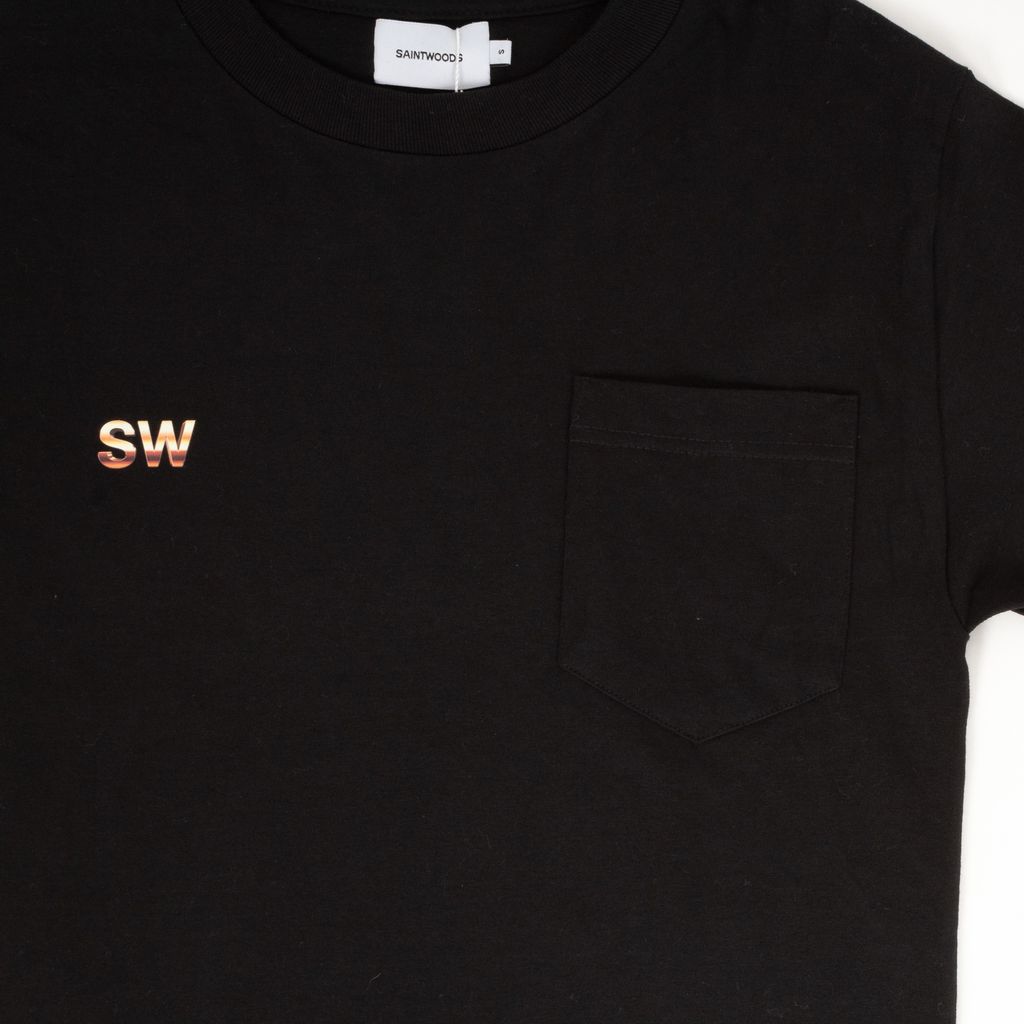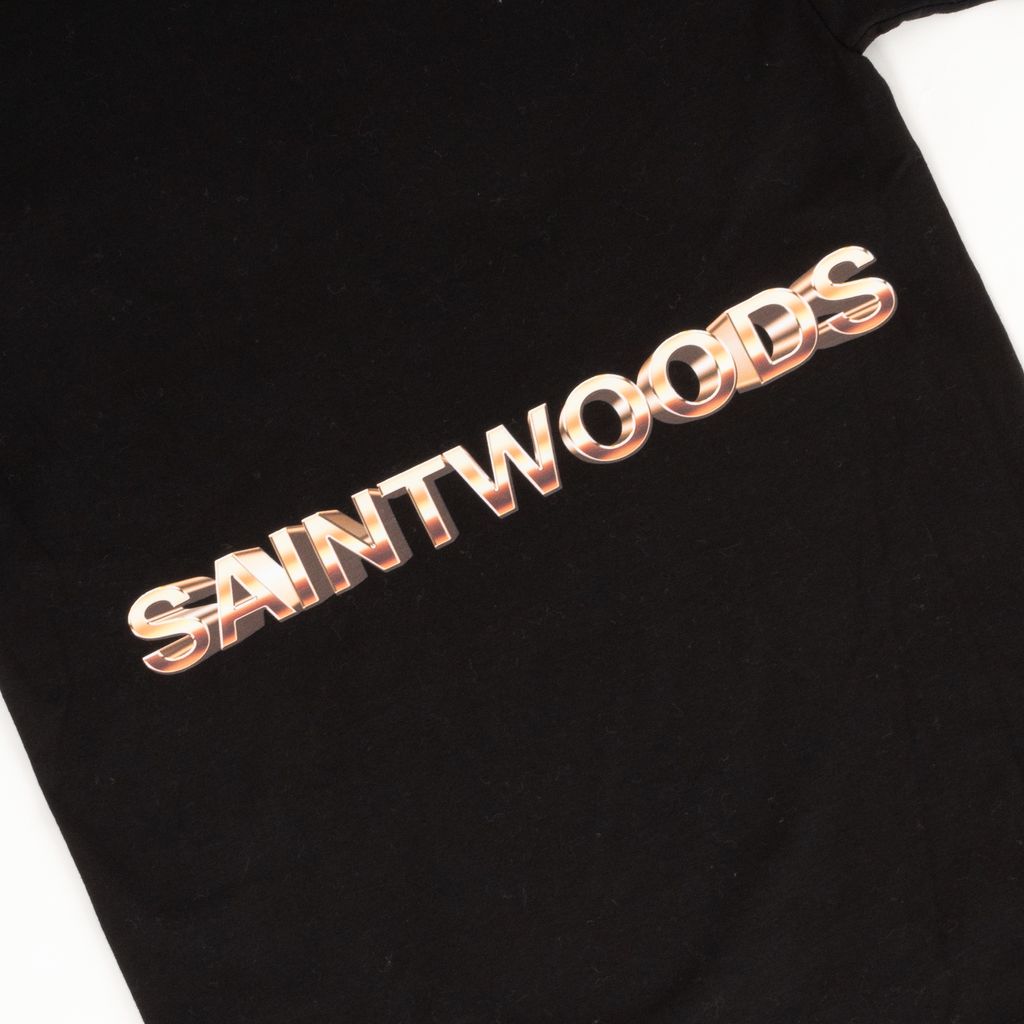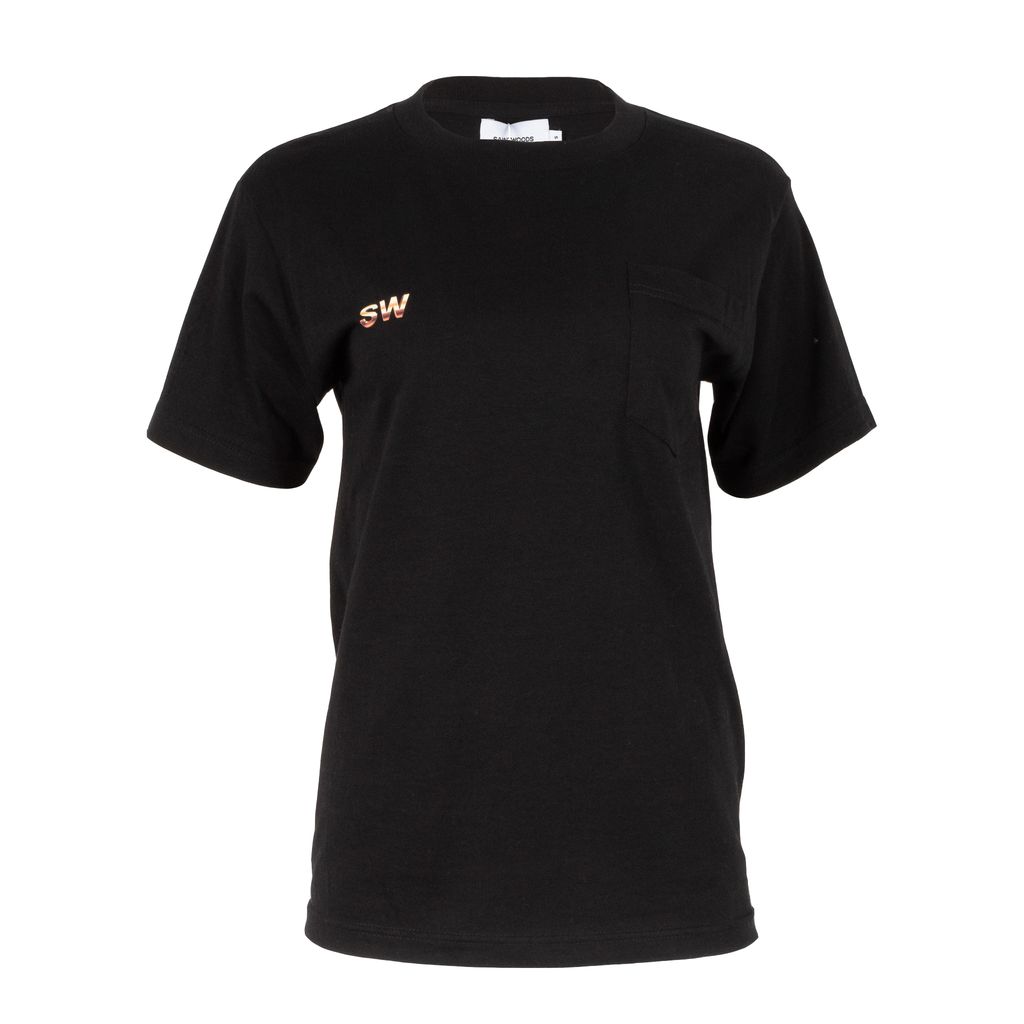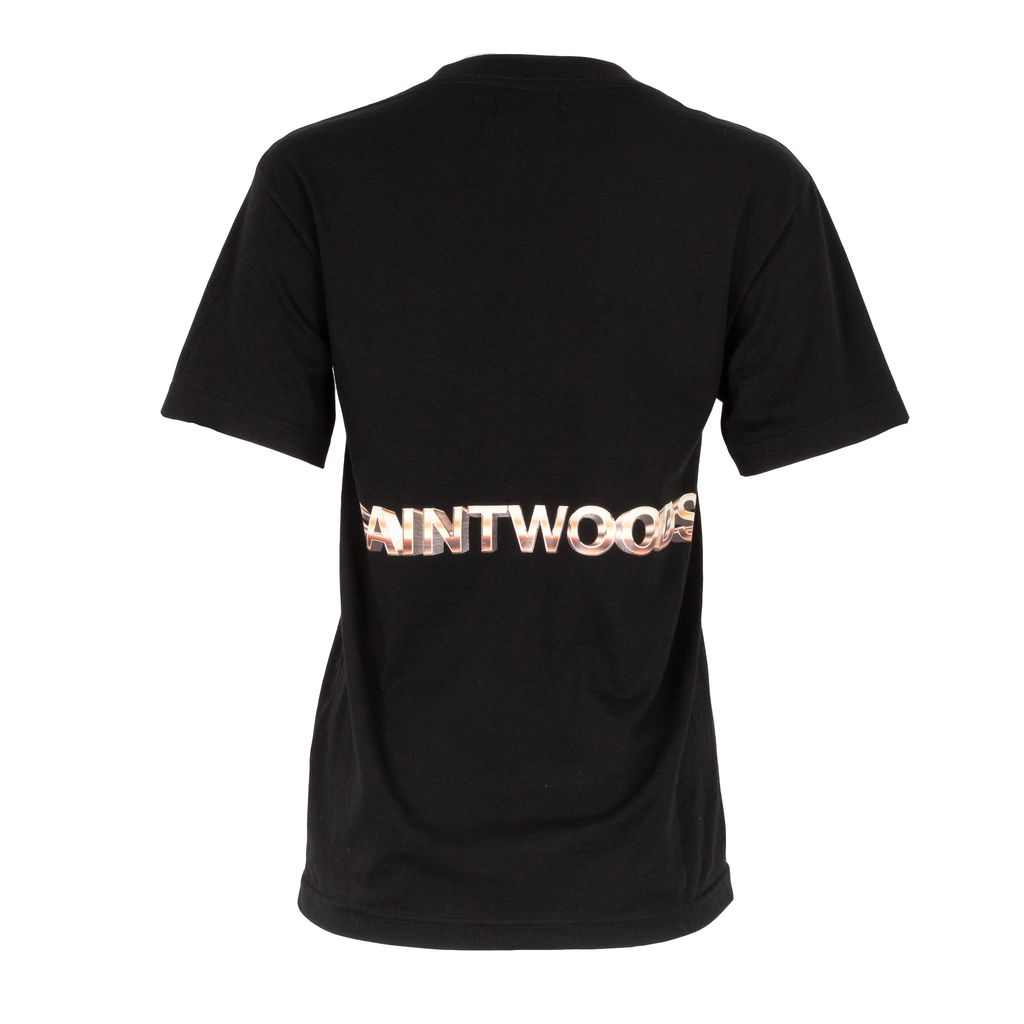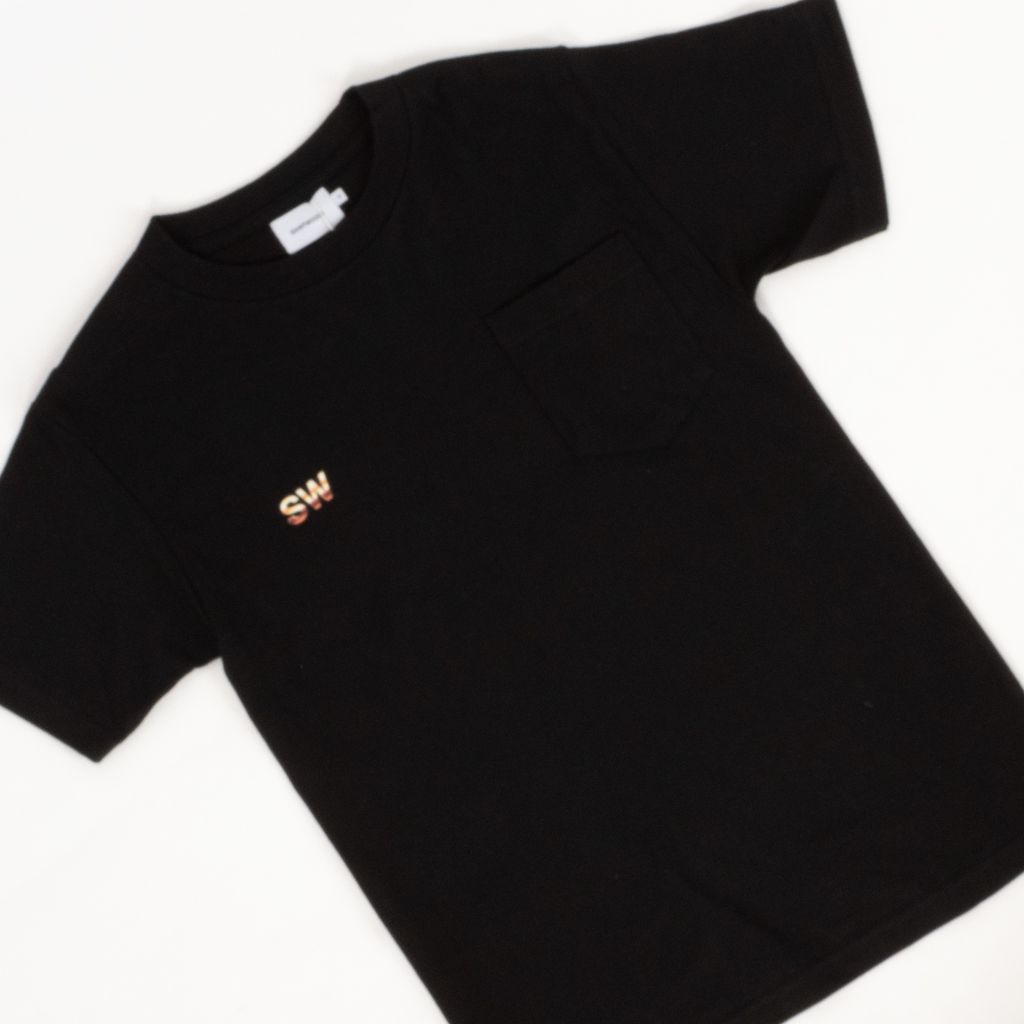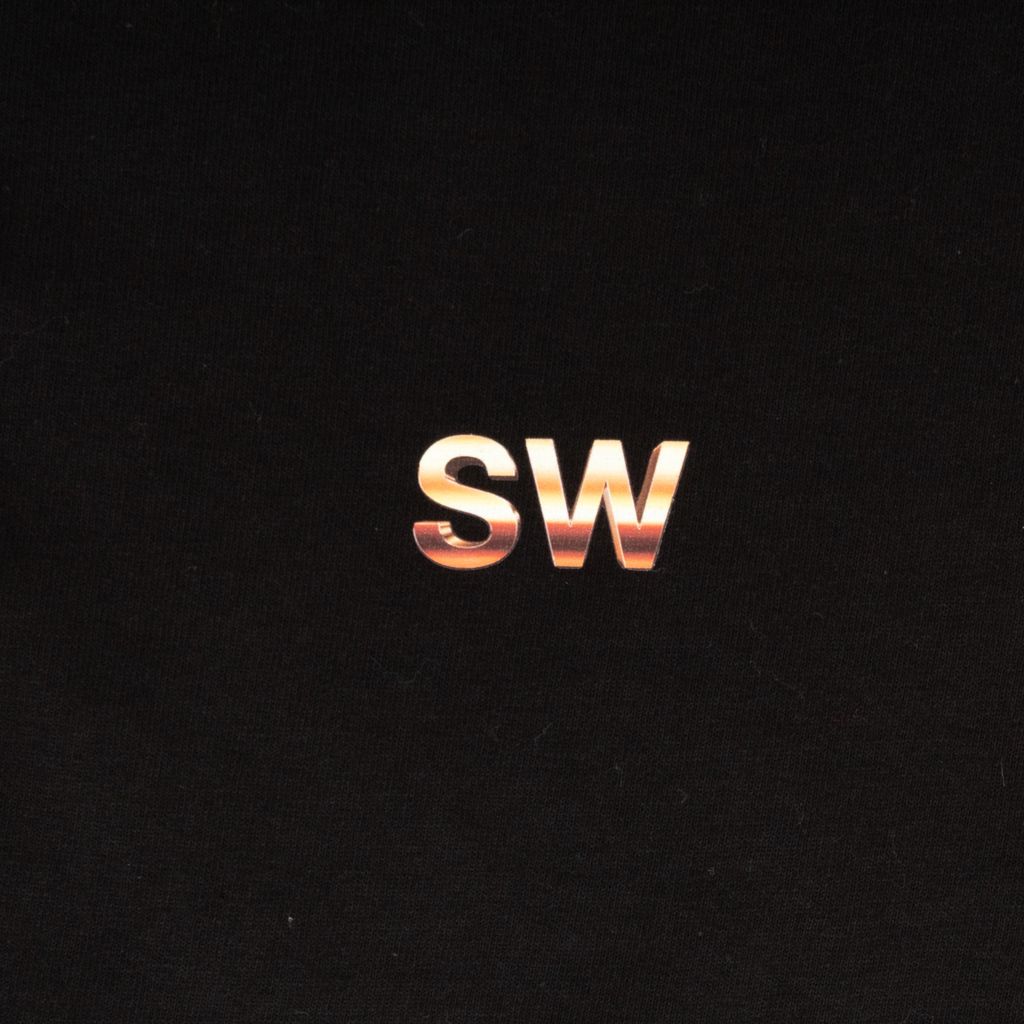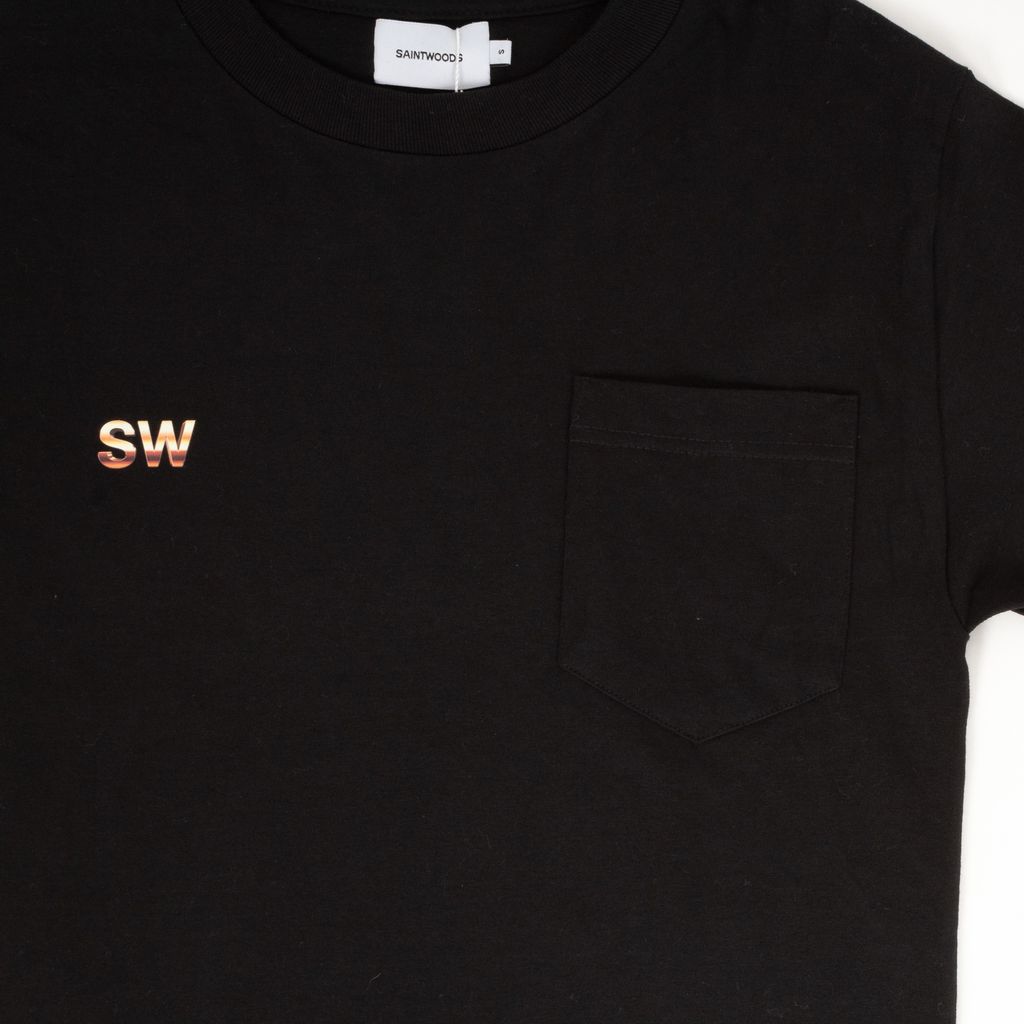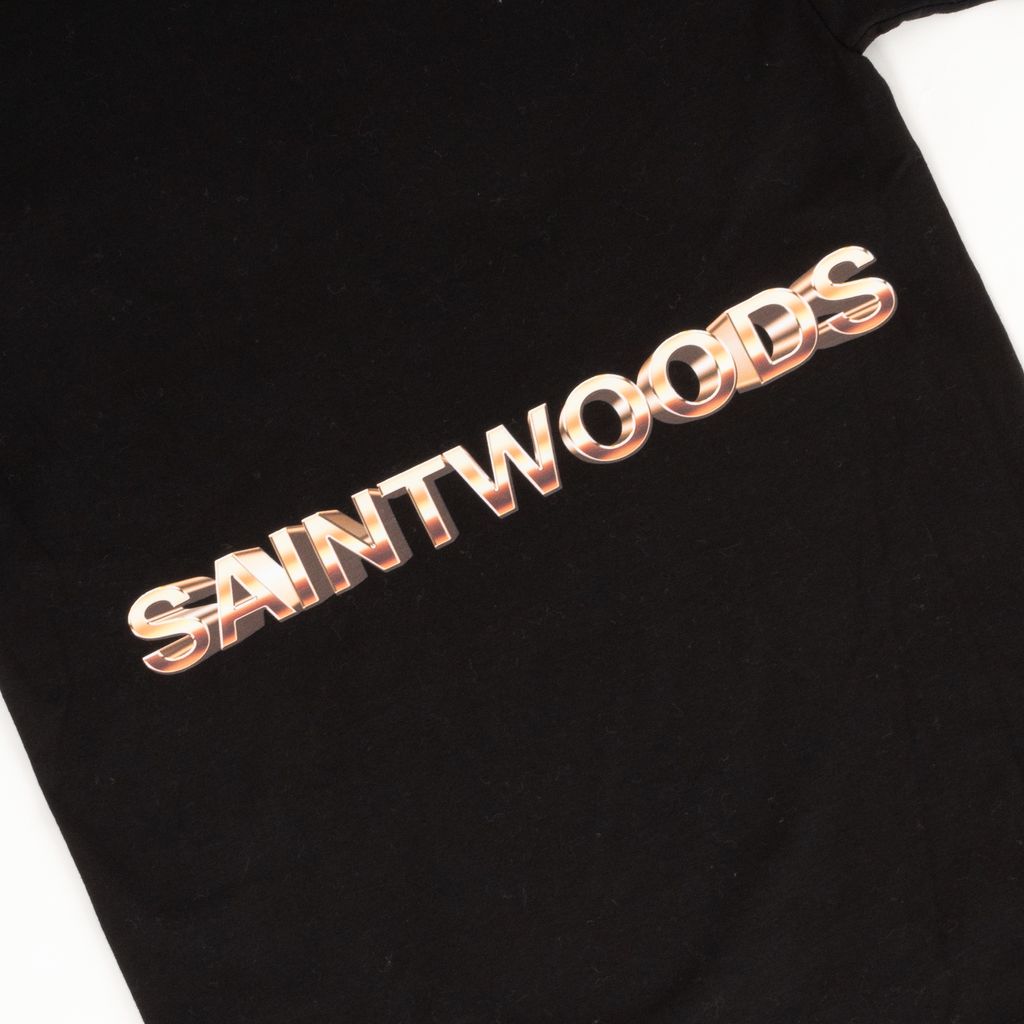 Seller.Selects
Saintwoods Pocket Tee
---
Basic tee design is combined with stylized branding in this t-shirt from Saintwoods. SW logo graphic and chest pocket provide balance, while the back logo graphic is centered and blown up for dramatic effect.

TECH SPECS
- 100% Cotton
- Bust: 36in/91.5cm
- Waist: 35in/89cm
- Hip: 36in/91.5cm
- Length: 24in/61cm
- Sleeve Length: 8in/20.5cm

ABOUT THE SELLER
Seller Selects is a curation of our favorite pieces, handpicked just for you right here in the Basic Space office.

ABOUT THE BRAND
Saintwoods is a Montreal-based brand by Zack Macklovitch and Nathan Gannage. The duo started making merch as souvenirs to take home from one of the wild parties at their bar in Apt. 200. Now Saintwoods has grown into a full fledged streetwear brand with fans across the globe, from Paris to Hong Kong.
| | |
| --- | --- |
| Condition | New |
| Size | S |
| Color | Black |
---
Seller Seller.Selects
Discover your future favorites in fashion, art, design/home curated by our sellers.