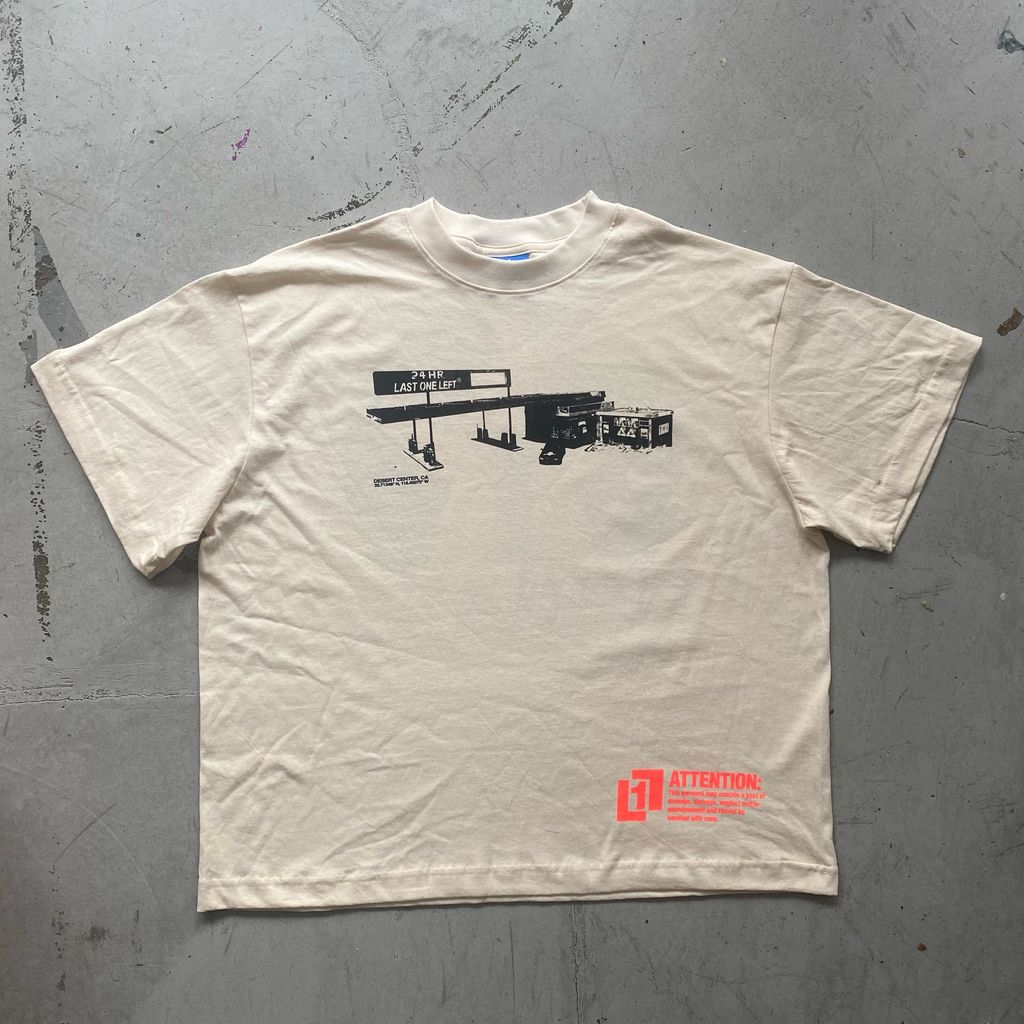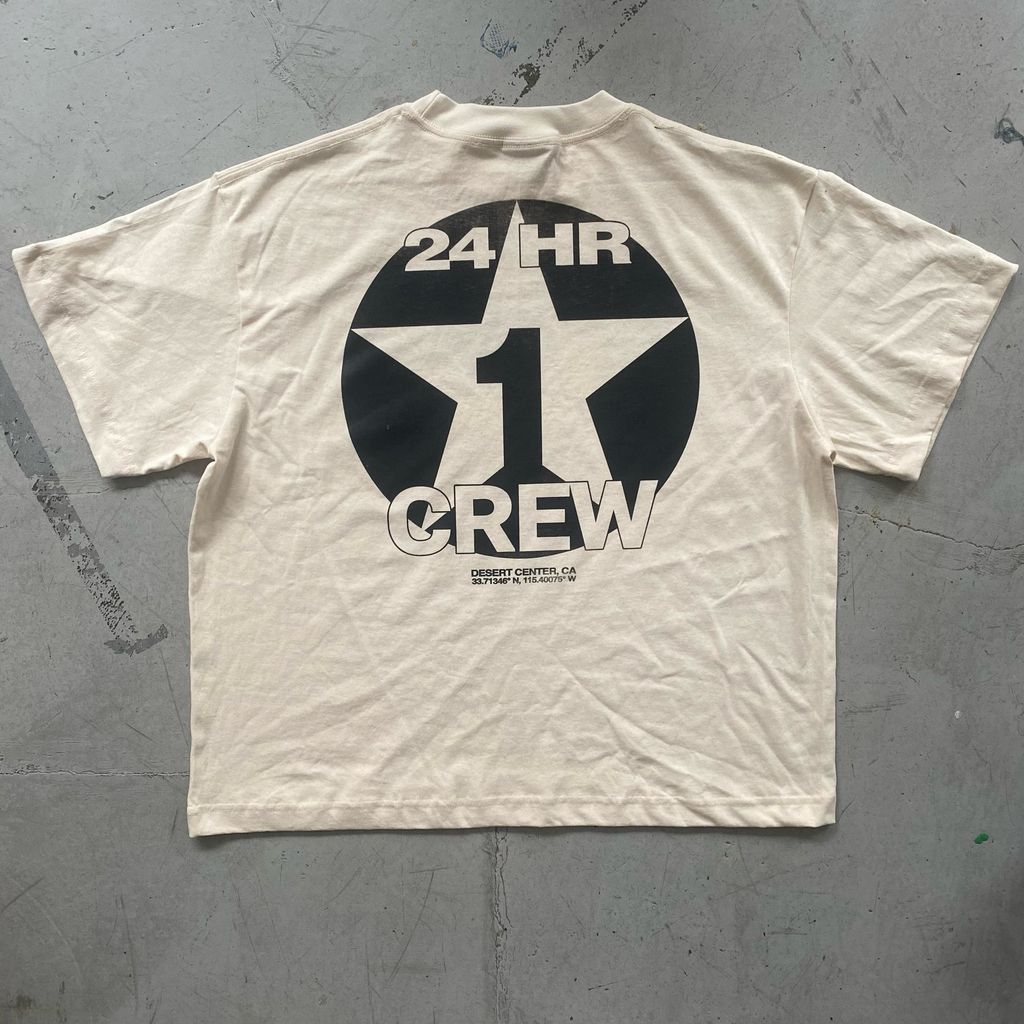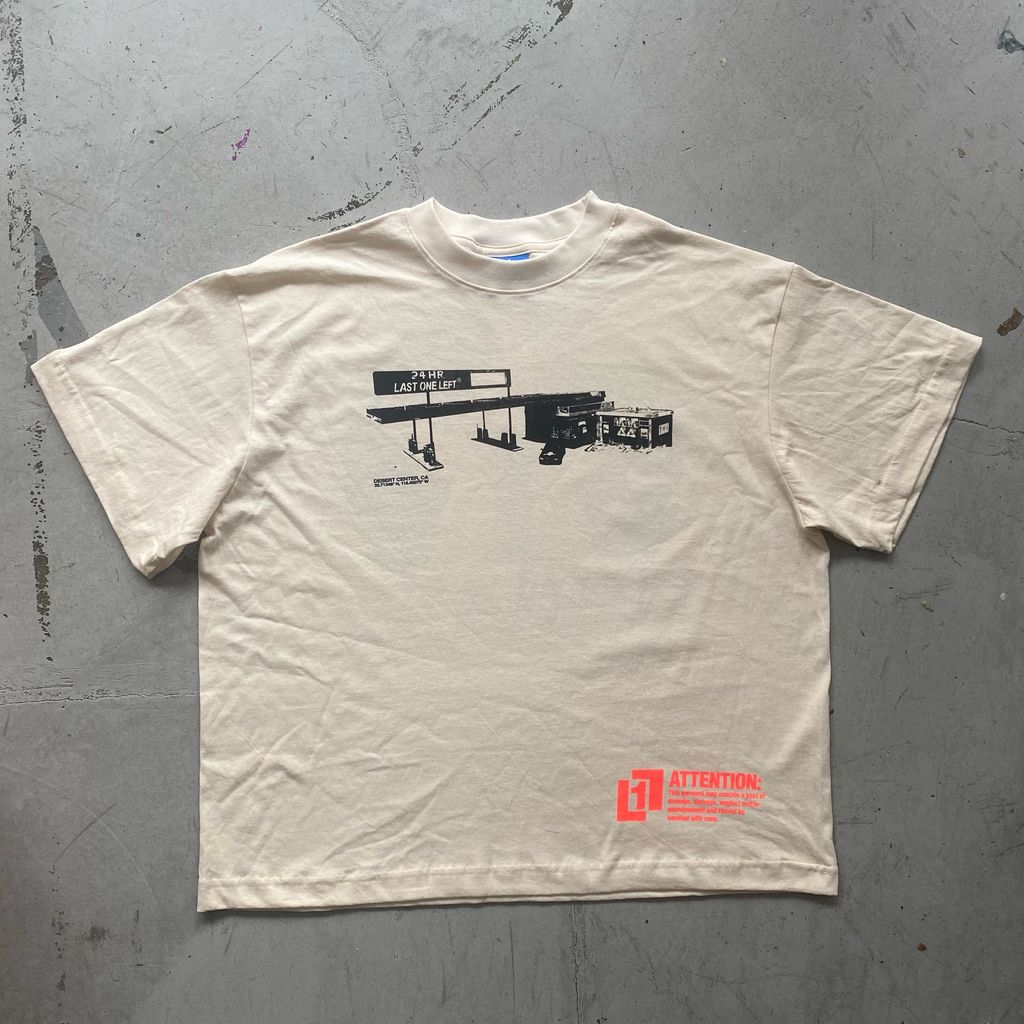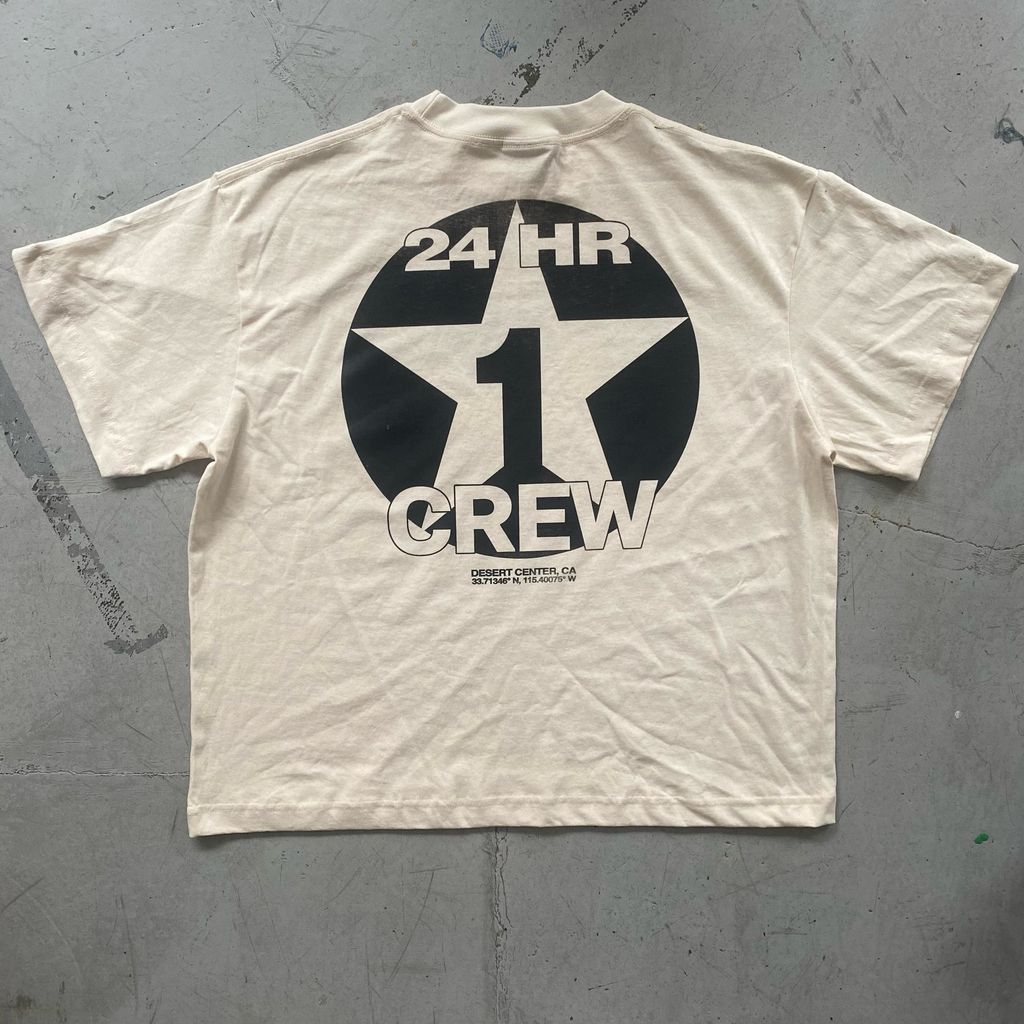 LAST.ONE.LEFT.by.1-Off.Recycled.Garment.Project
24 HR Crew Anniversary Shirt in Tan
The item will ship as soon as it is available
---
24 HR Crew Anniversary Shirt in Tan is a boxier Trash Tee by Everybody.World.
Each Trash Tee diverts 0.5 lb of waste from landfill instead of using virgin raw materials. We've built a sustainable supply chain in North America to transform existing cotton waste streams.
Made from 100% reclaimed waste cotton.
---
Associated Experience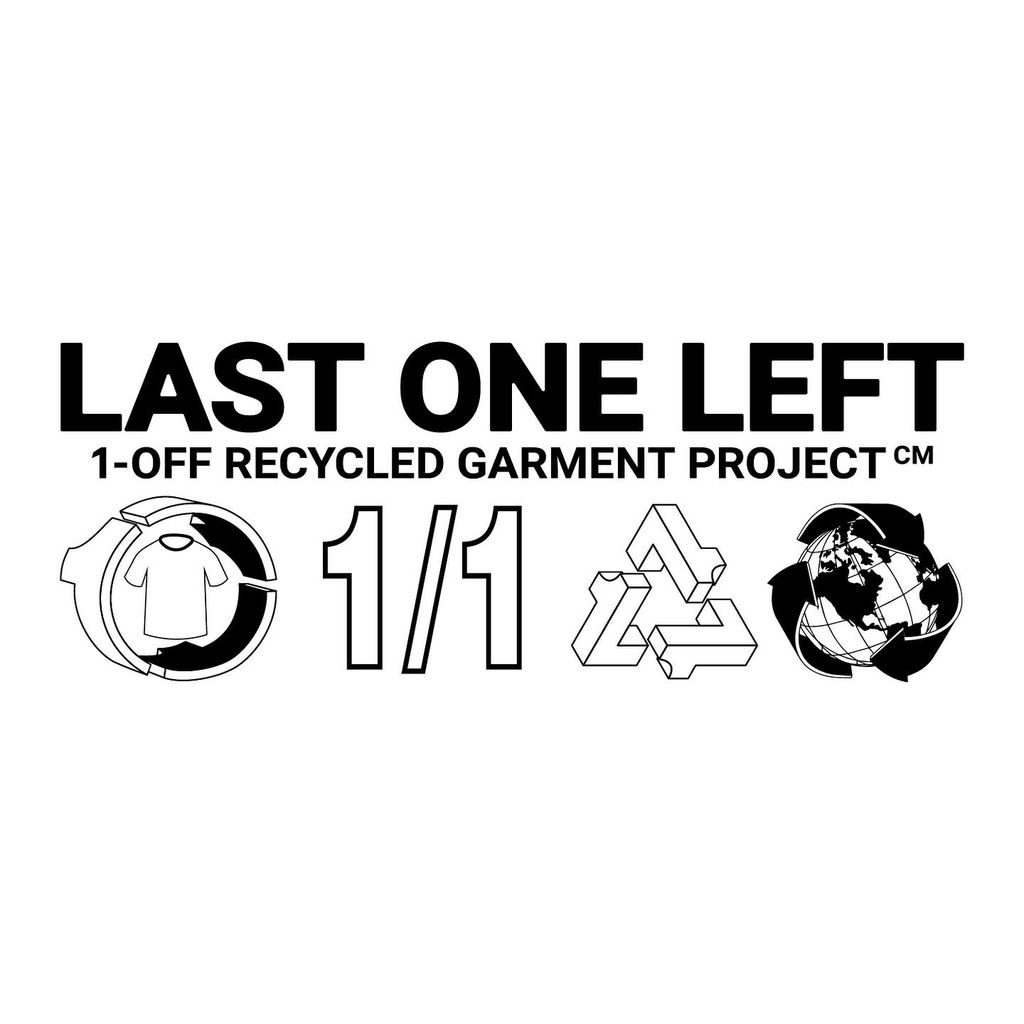 24 HR Crew Anniversary