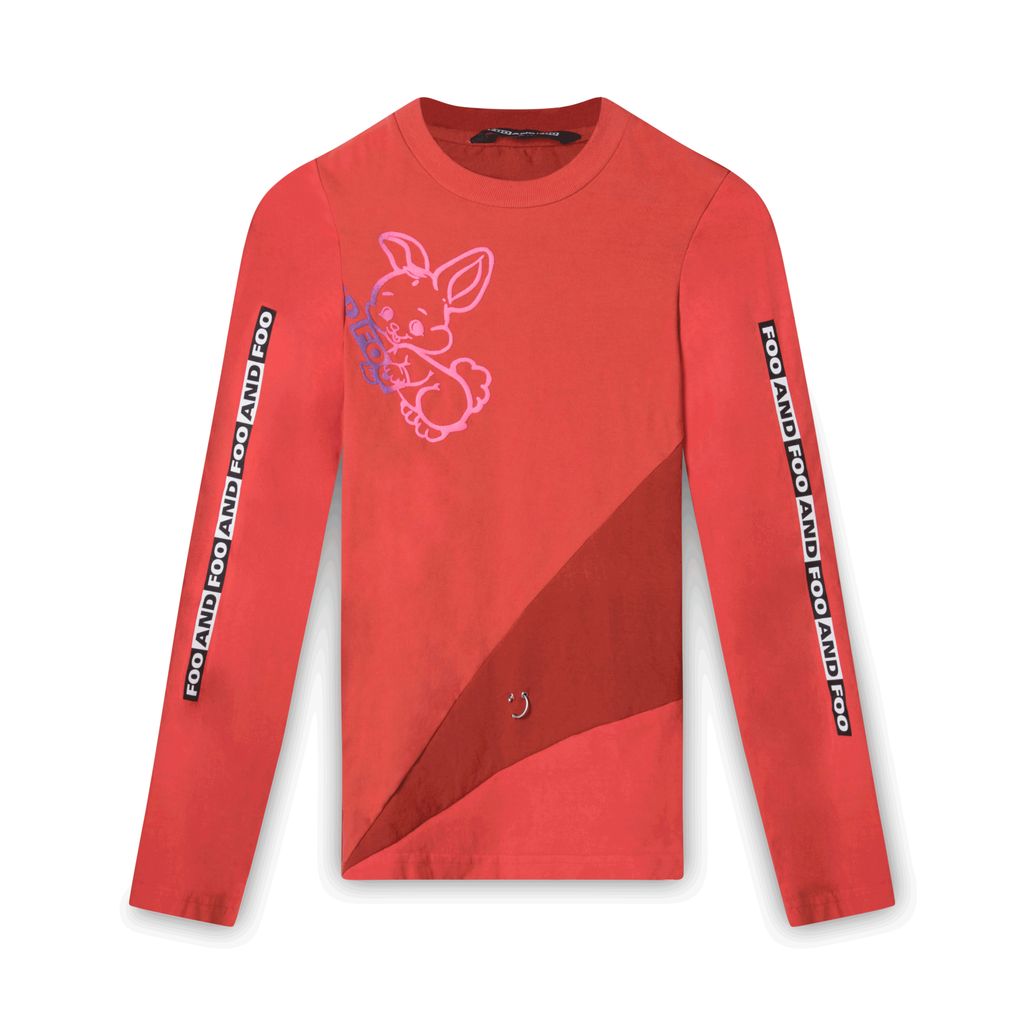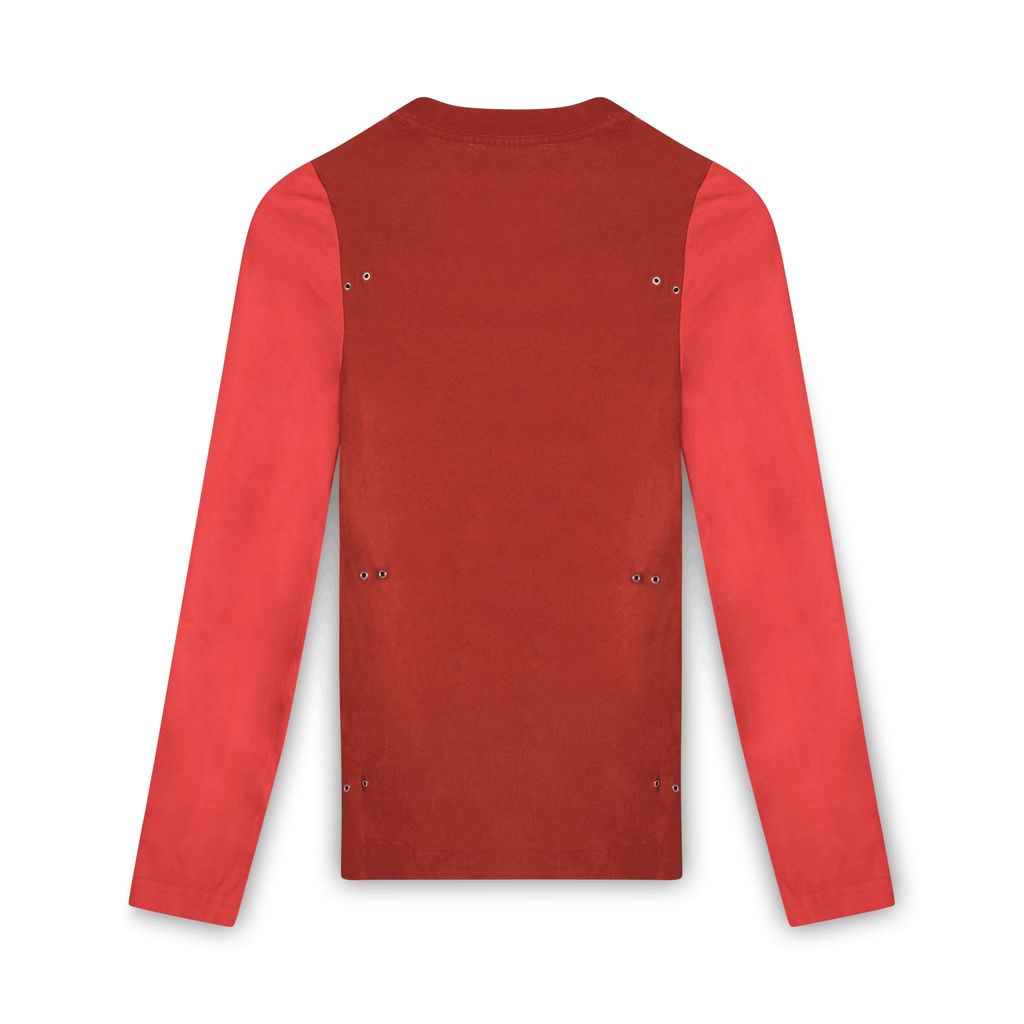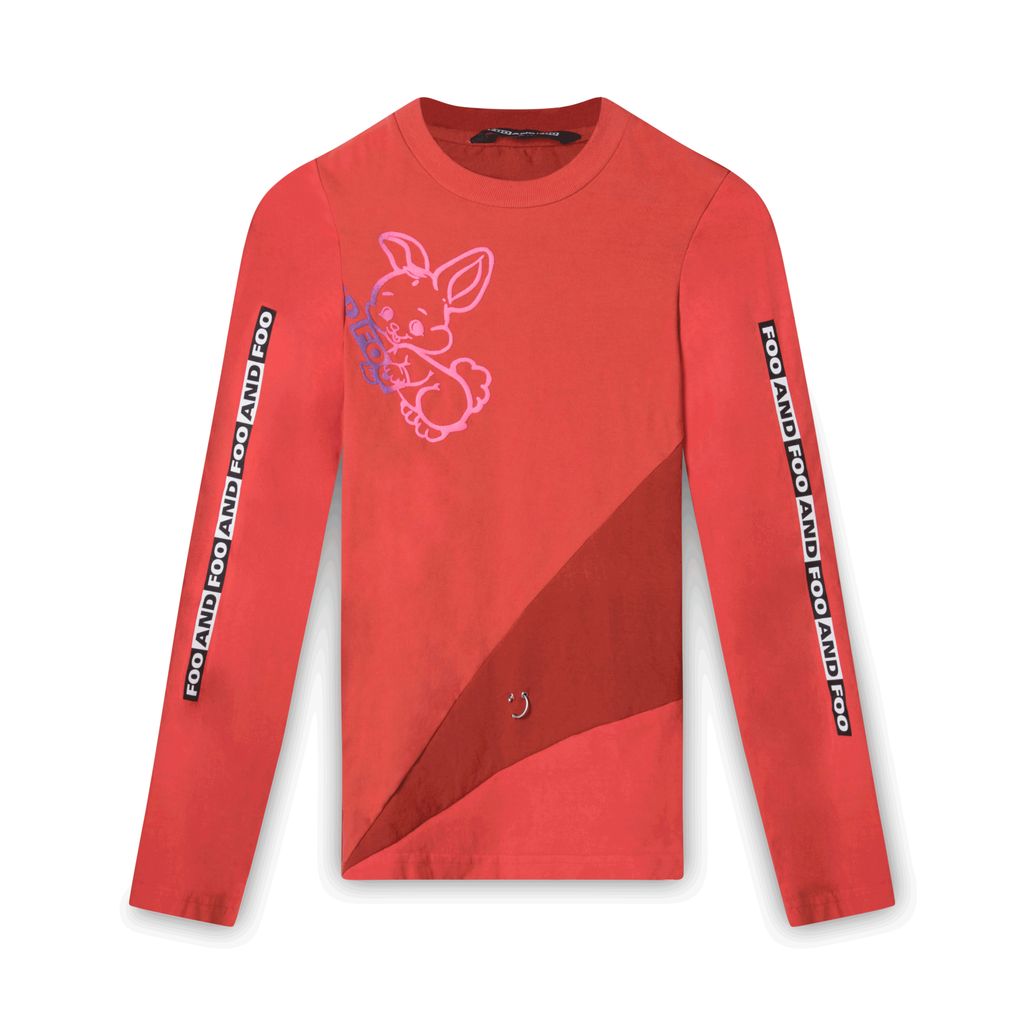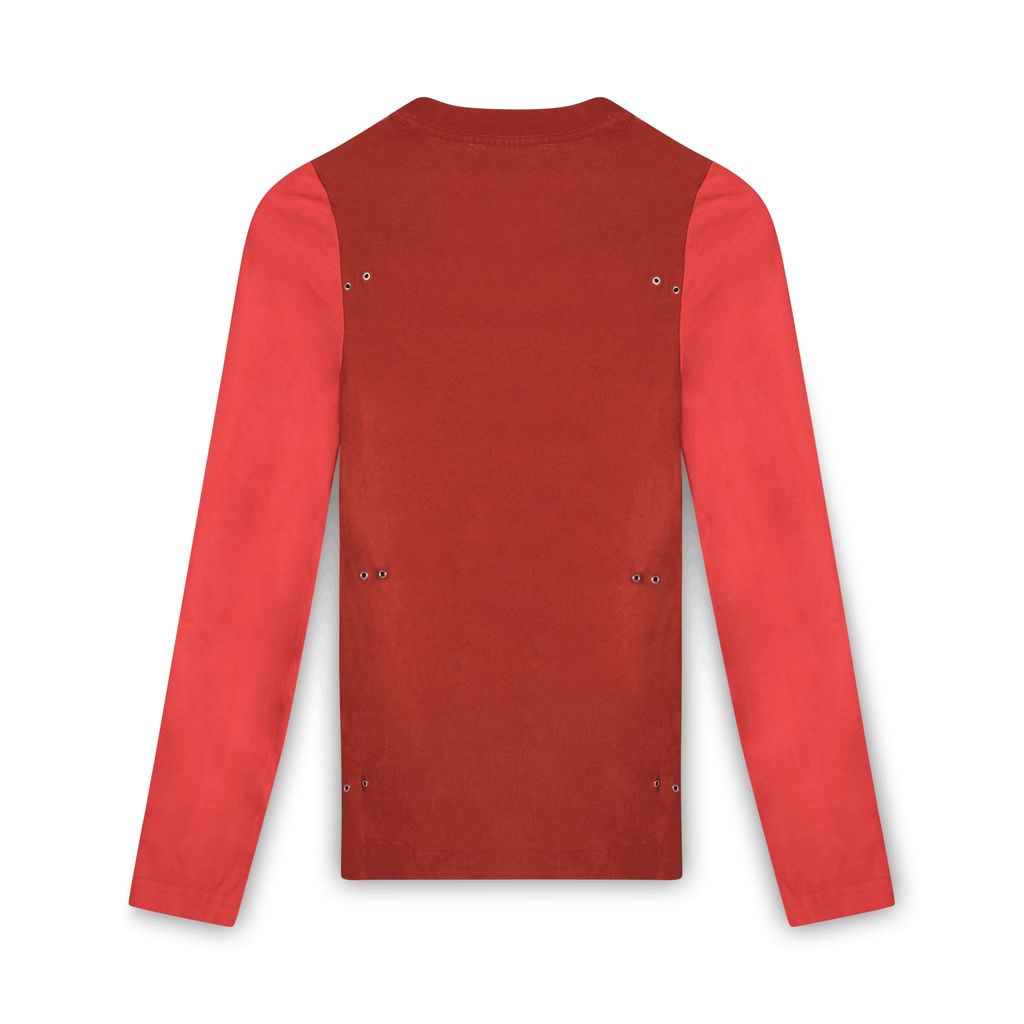 Foo.and.Foo
Red Graphics Longsleeve
The item will ship as soon as it is available
---
This longsleeve t-shirt is made of three different "Red" t-shirts by Foo and Foo. Tight fit. Made in Los Angeles. 
100% cotton panels except the biggest one is made of 50% cotton, 25% RPET poly and 25% RPET rayon.
---
Seller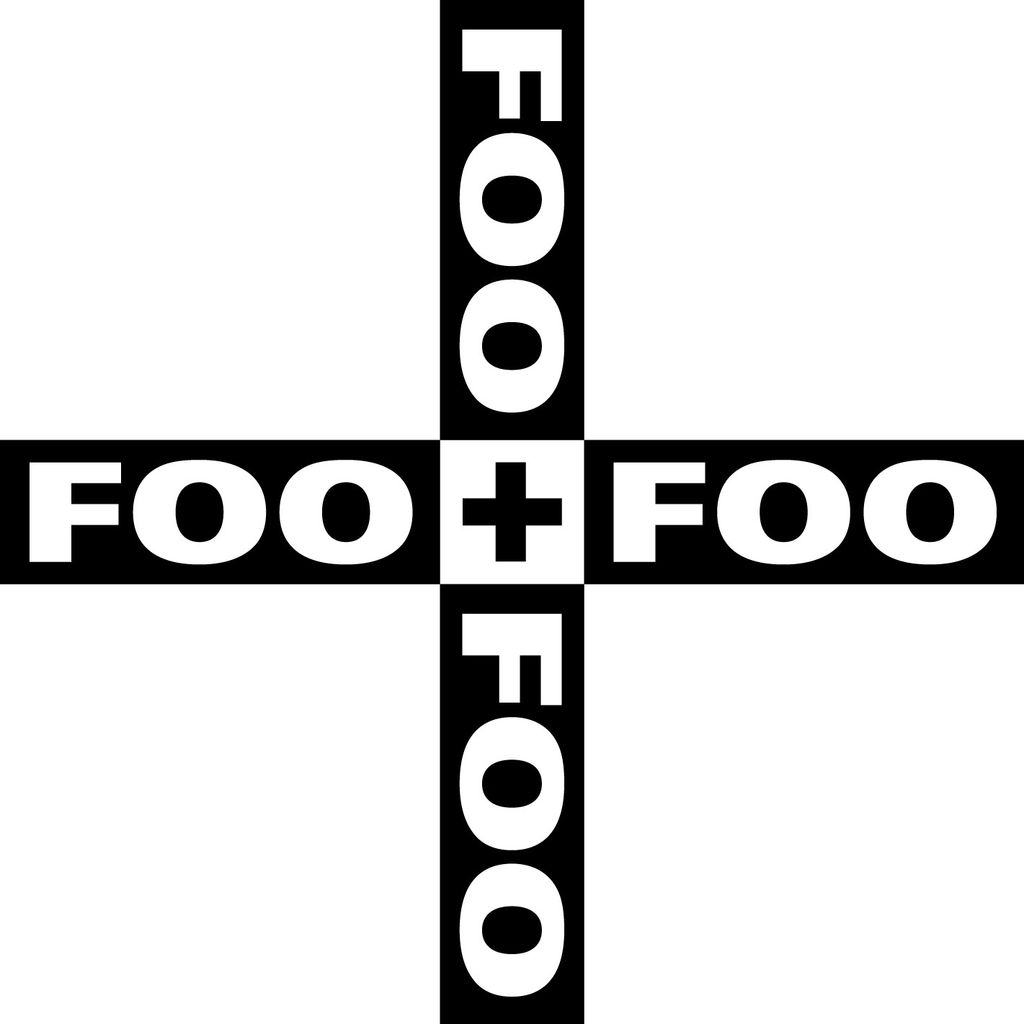 Foo.and.Foo
Launched in 2017 as a direct to consumer platform featuring collaborations with artists across different mediums, as well as hosting an online gallery. Foo and Foo clothing use different F+ trims to re-define utilitarian clothing, in a tongue-in-cheek way.