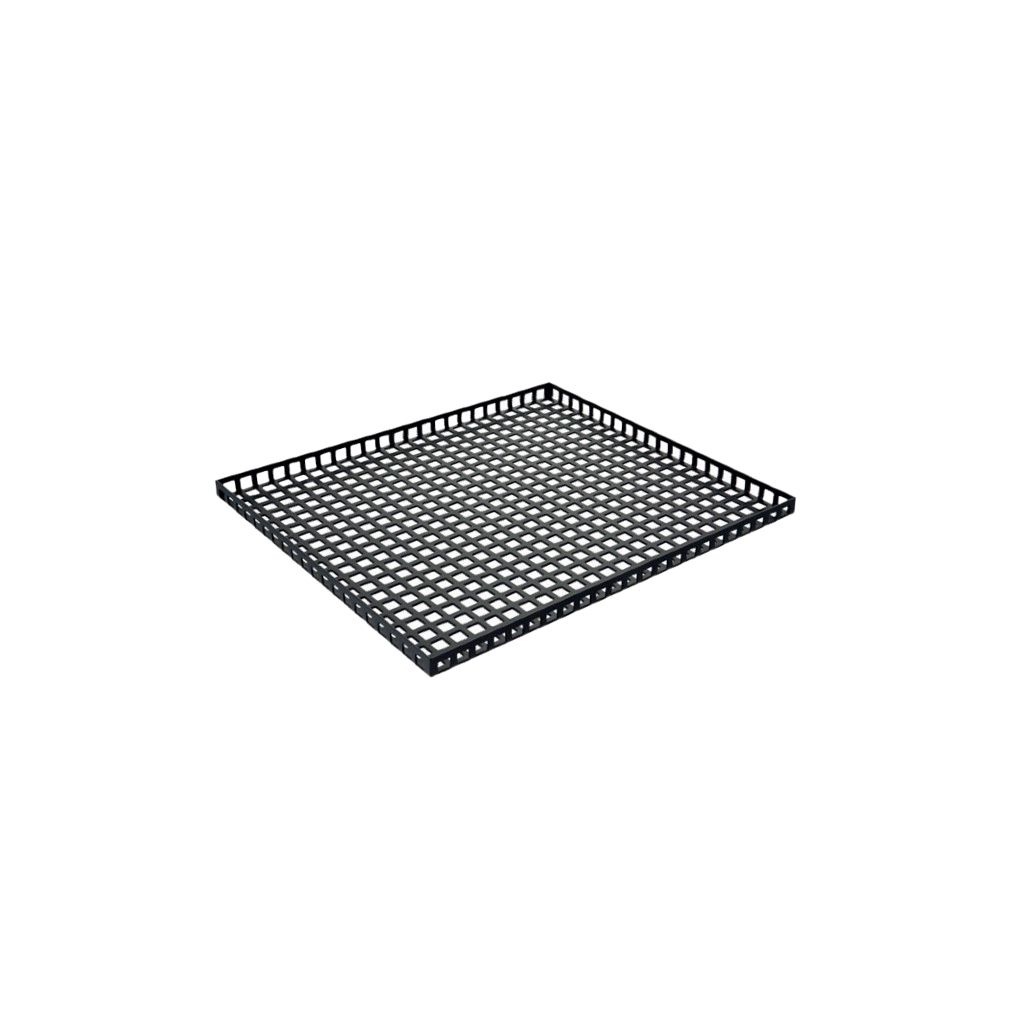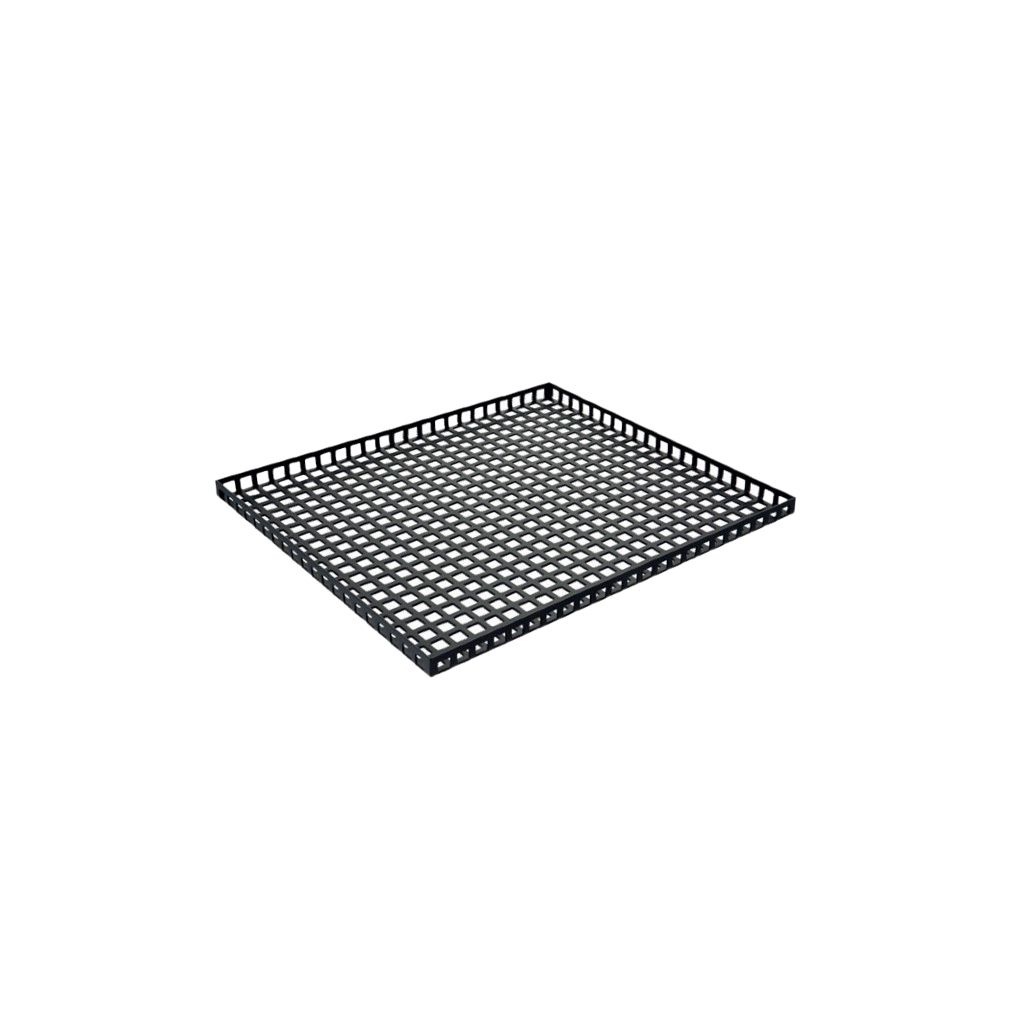 A.Clean.Lit.Space
Pulpo Powder Steel coated Grid Tray
The item will ship as soon as it is available
---
Made from powder-coated, pattern stamped steel, this decorative tray adds a graphic element to any surface. Use it as a background to frame objects for display or as a way to organize practical items on your surfaces, knolling with the natural grid. Designed by Peter Raacke.
13.75 x 11.8 x 0.6 in
| | |
| --- | --- |
| Condition | New |
| Color | Black |
| Size | 13.75 x 11.8 x 0.6 in |
---
Seller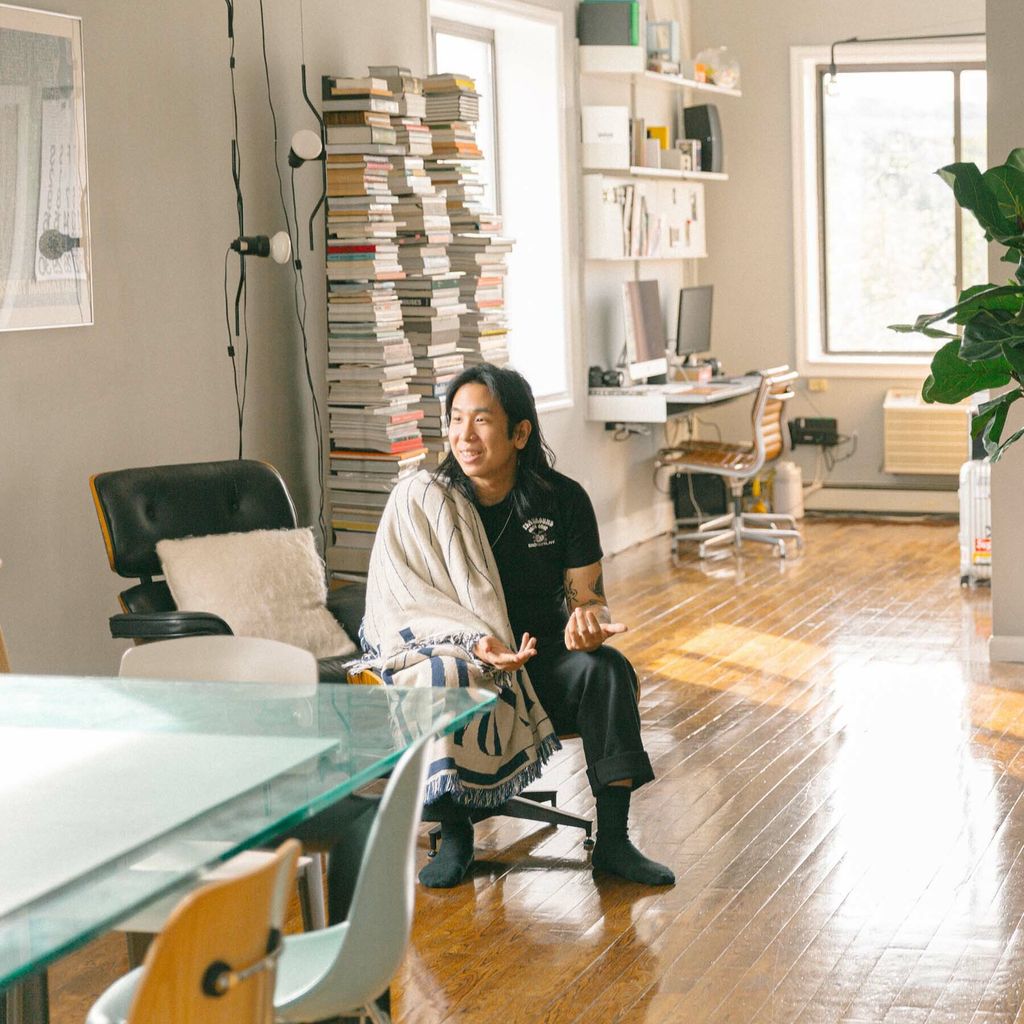 A.Clean.Lit.Space
A Clean Lit Space started in Queens, NY as a home building exercise through an online retail platform for products that exist within the categories of Learning and Living. It is now growing into a full-service creative studio. The studio currently focuses on creating collaborative and internal products for the home and body.