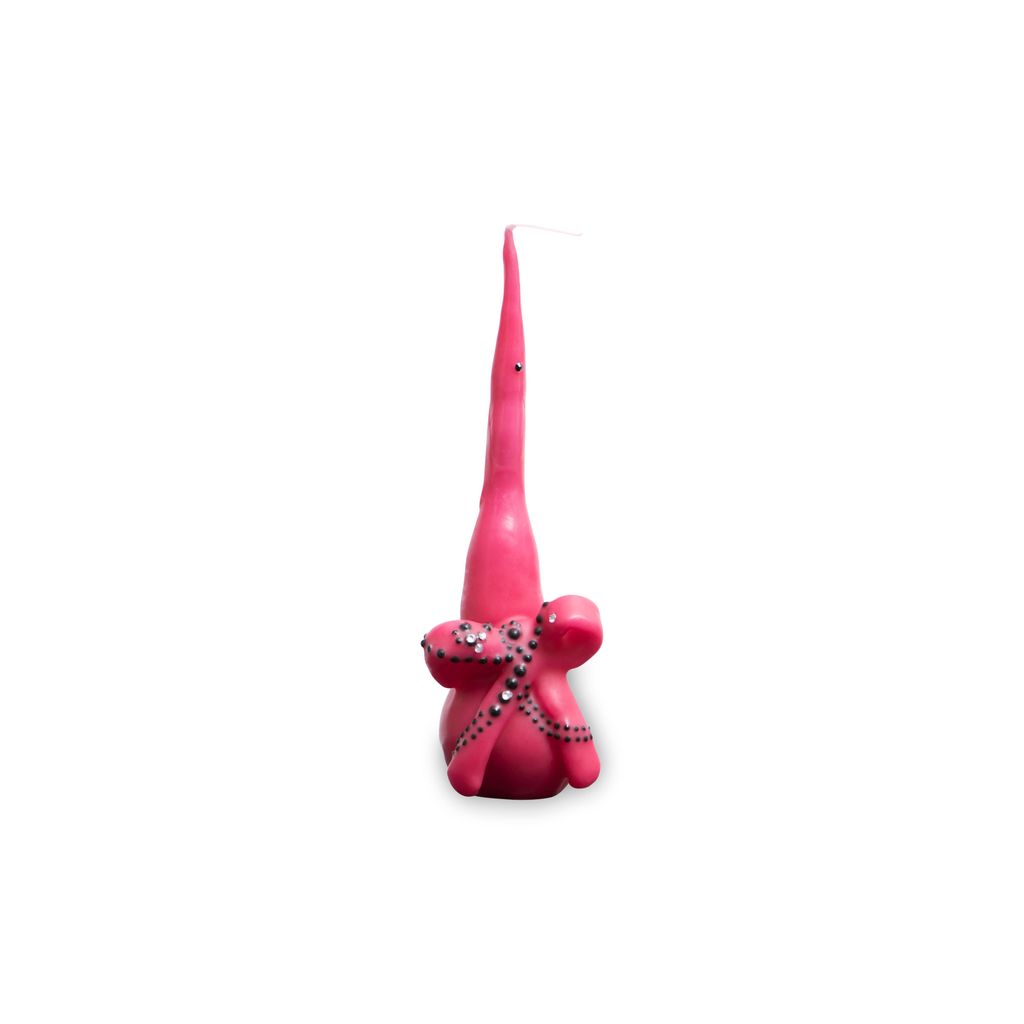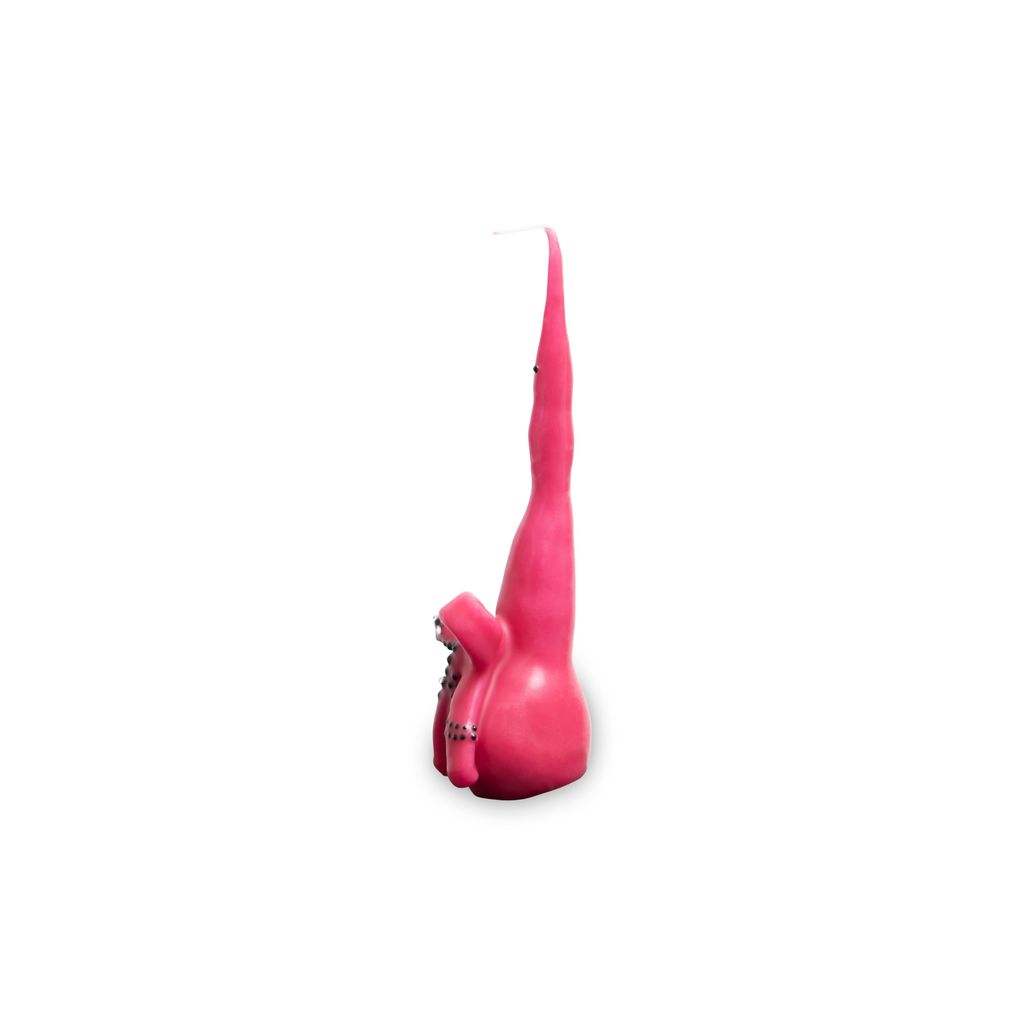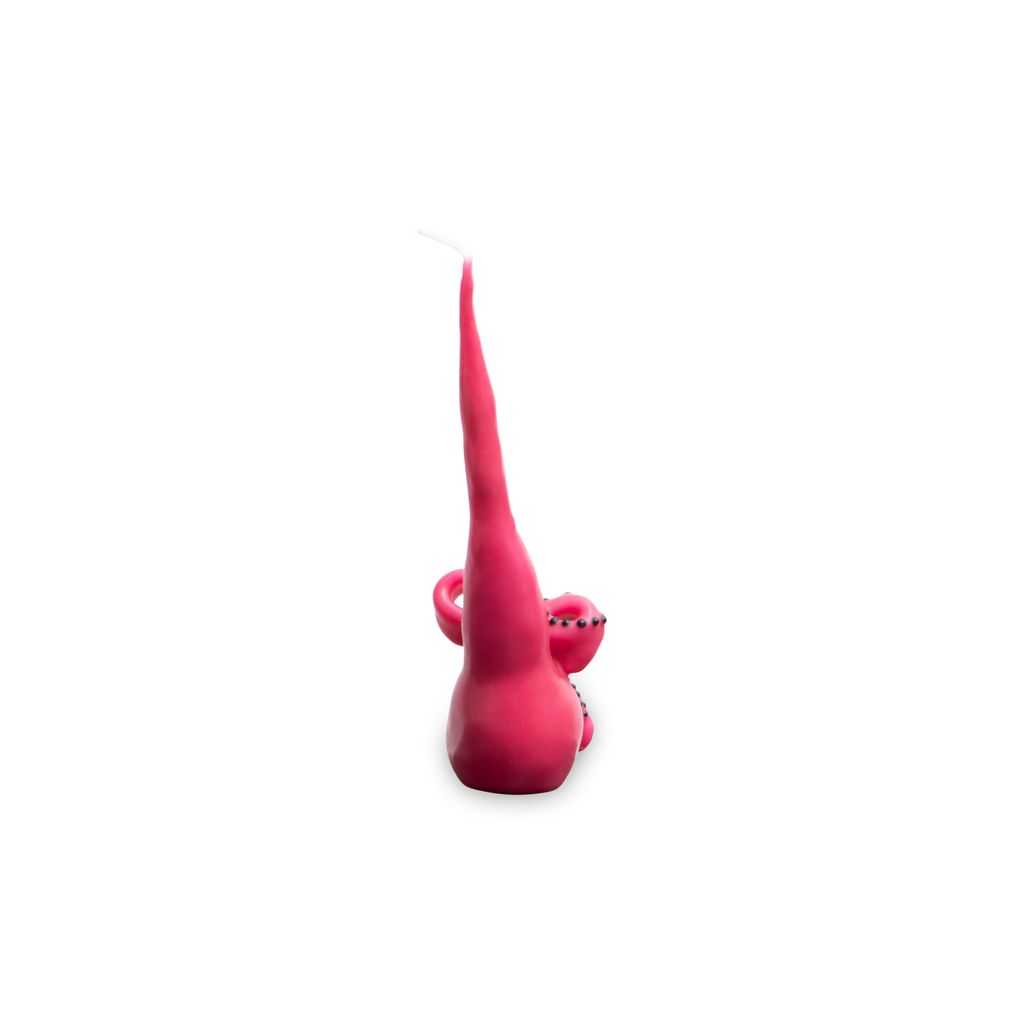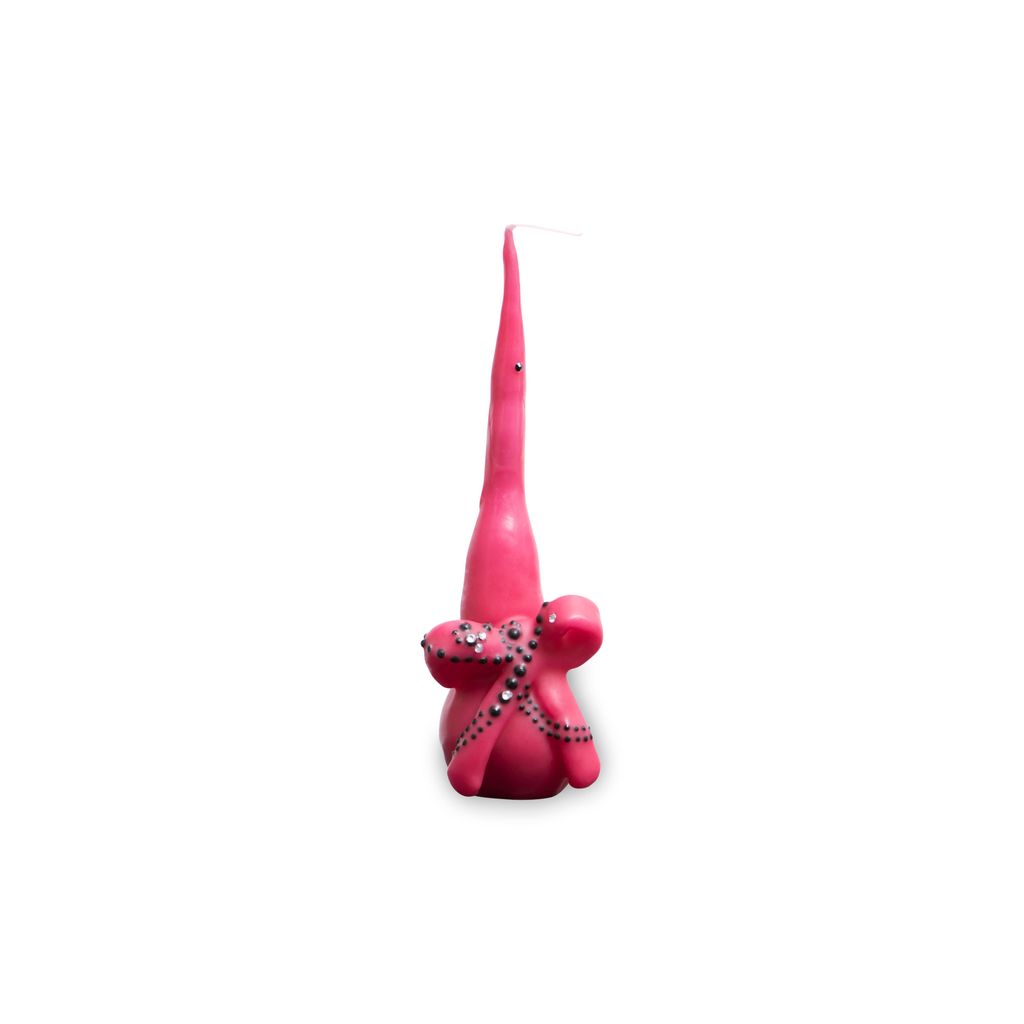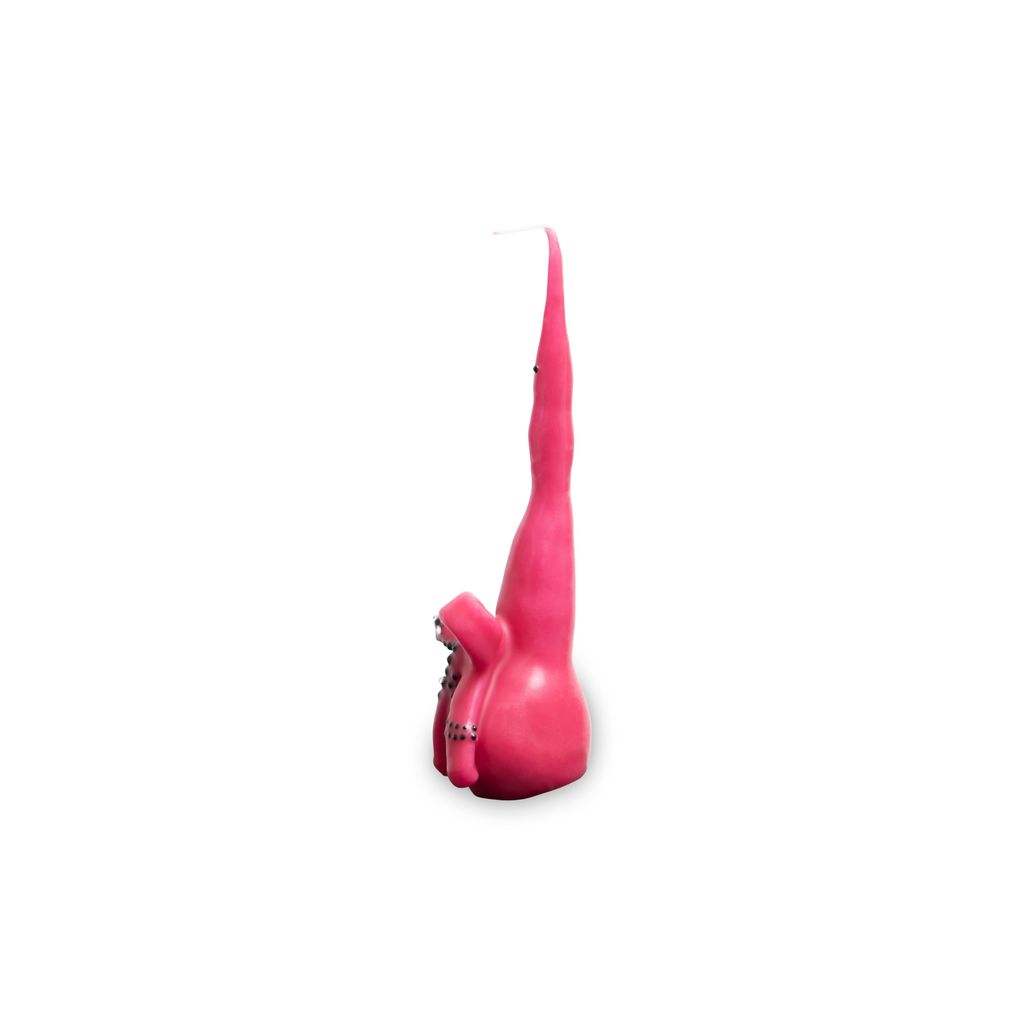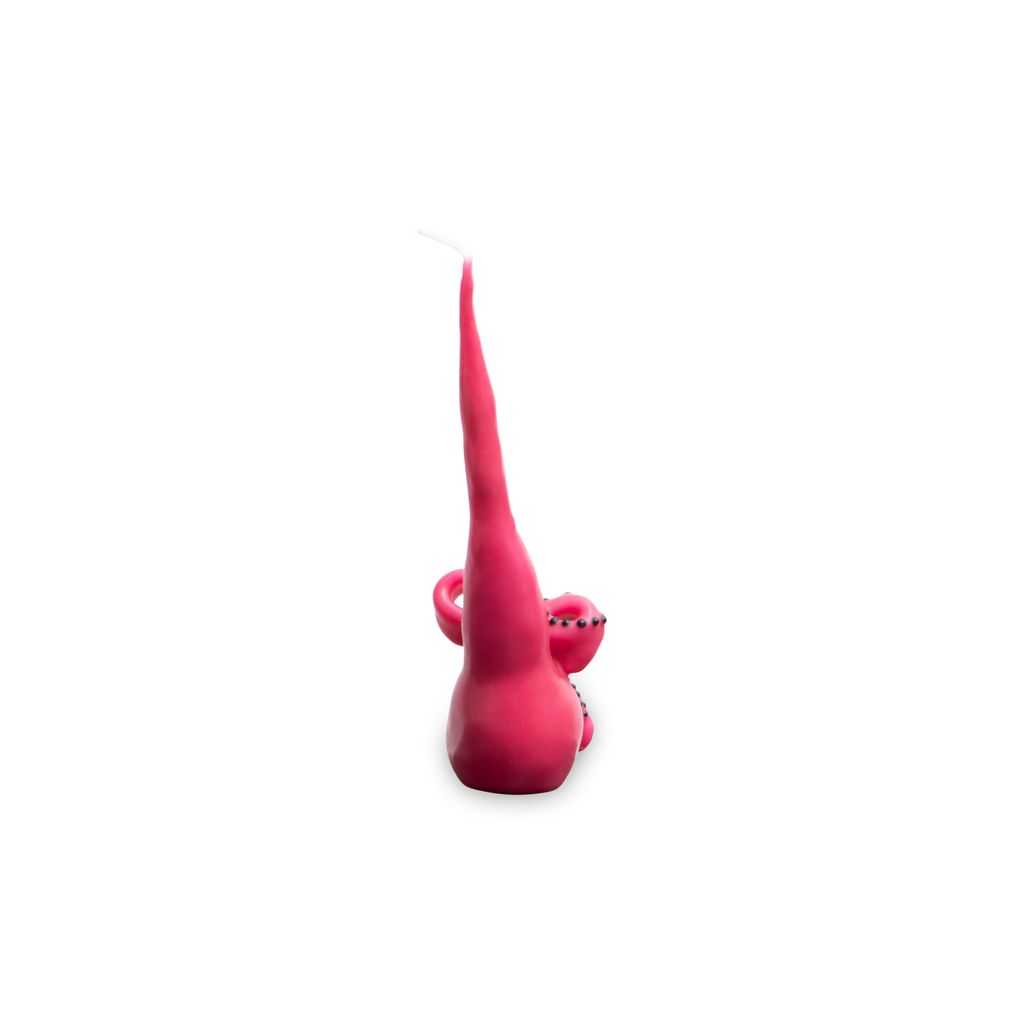 Wax.Charms
Pink Candle
---
All pink wax with 3D bow and black lace rhinestones. Handmade using natural unscented beeswax and a slow-burning wick.
| | |
| --- | --- |
| Condition | New |
| Color | Pink/Black |
| Measurements | 6-8 in |
---
Seller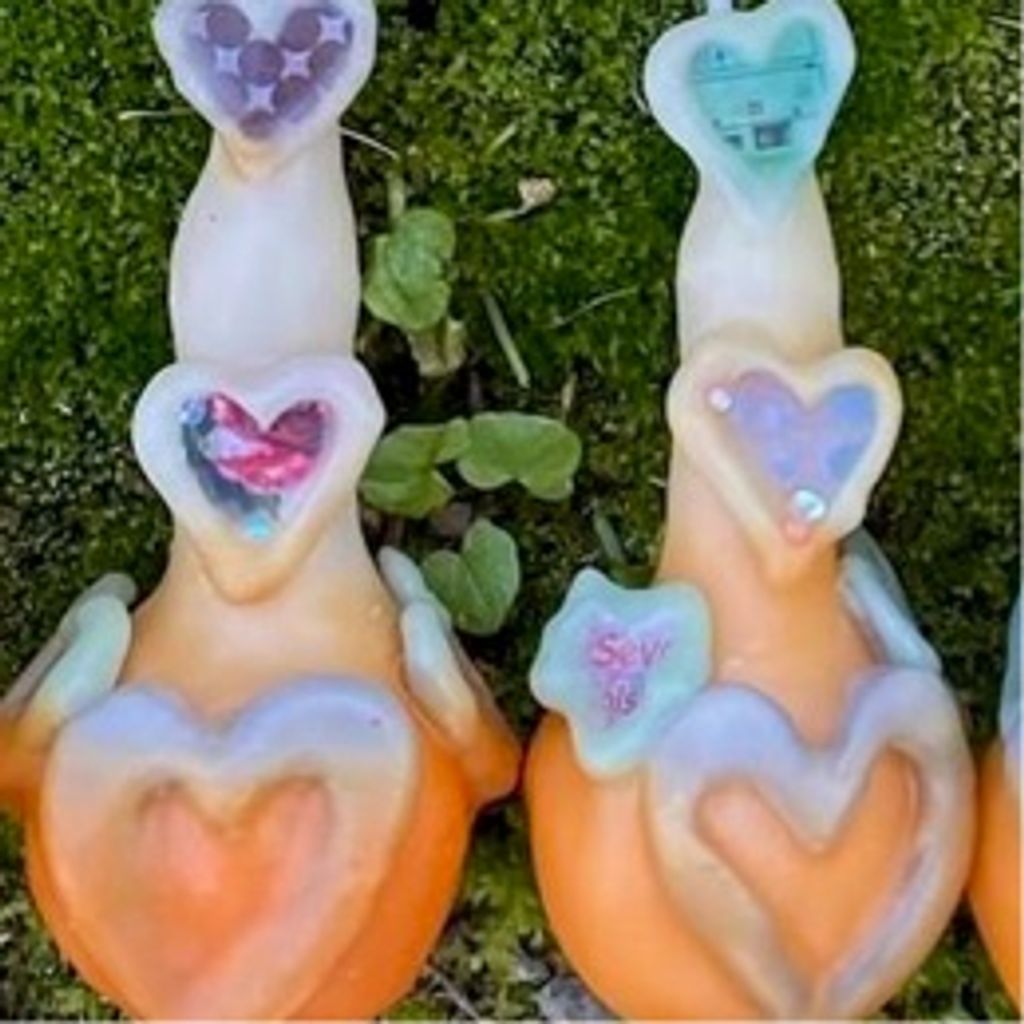 Wax.Charms
Wax Charms is crafting sculptural candles for the internet generation. Established by twin sisters Sofia and Lara Karadogan, the label offers one-of-a-kind candles that come in multicolor gradients decorated with kitschy and ironic yet sincere motifs like ribbons, hearts, and argyle patterns inlaid with cute rhinestone jewels. Each candle is hand-poured and sculpted at the brand's Providence, Rhode Island studio in natural, unscented beeswax, and features a slow-burning wick that transforms the ephemeral piece with use over time.