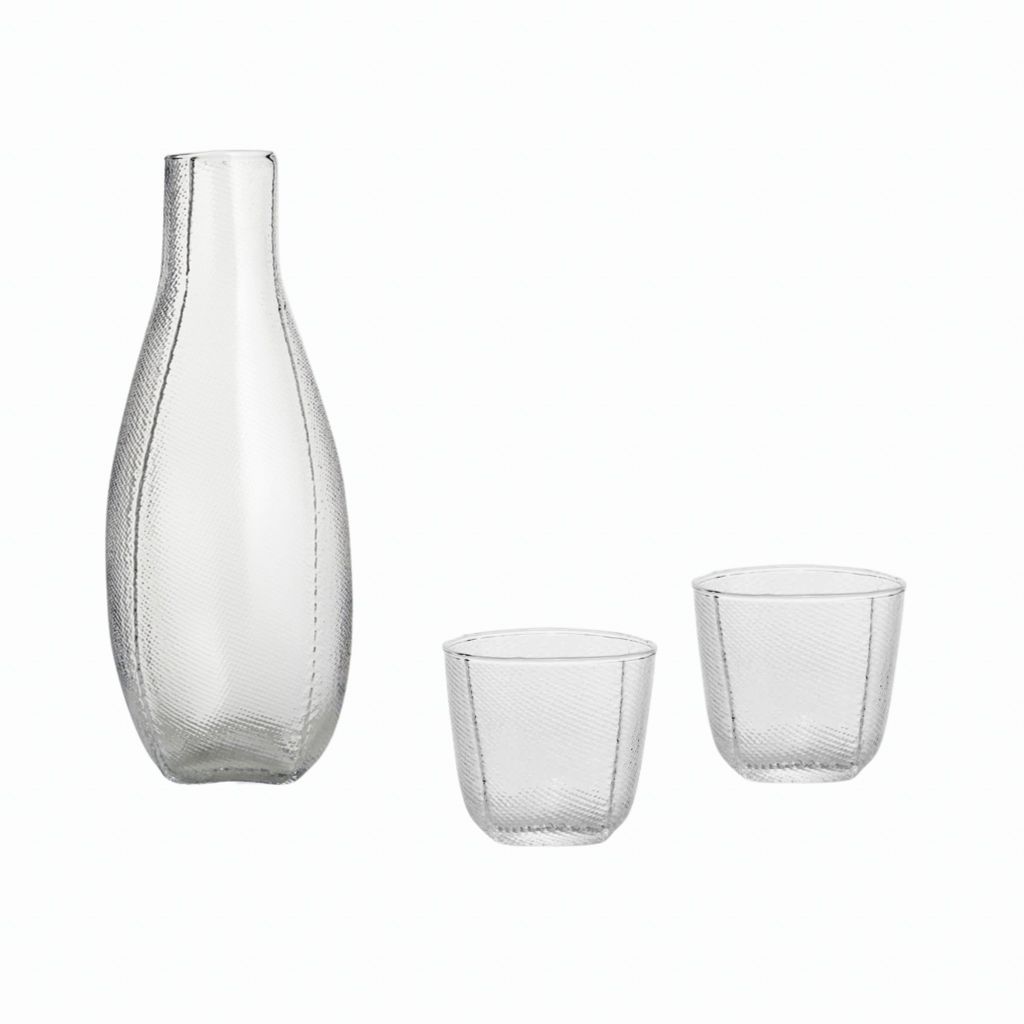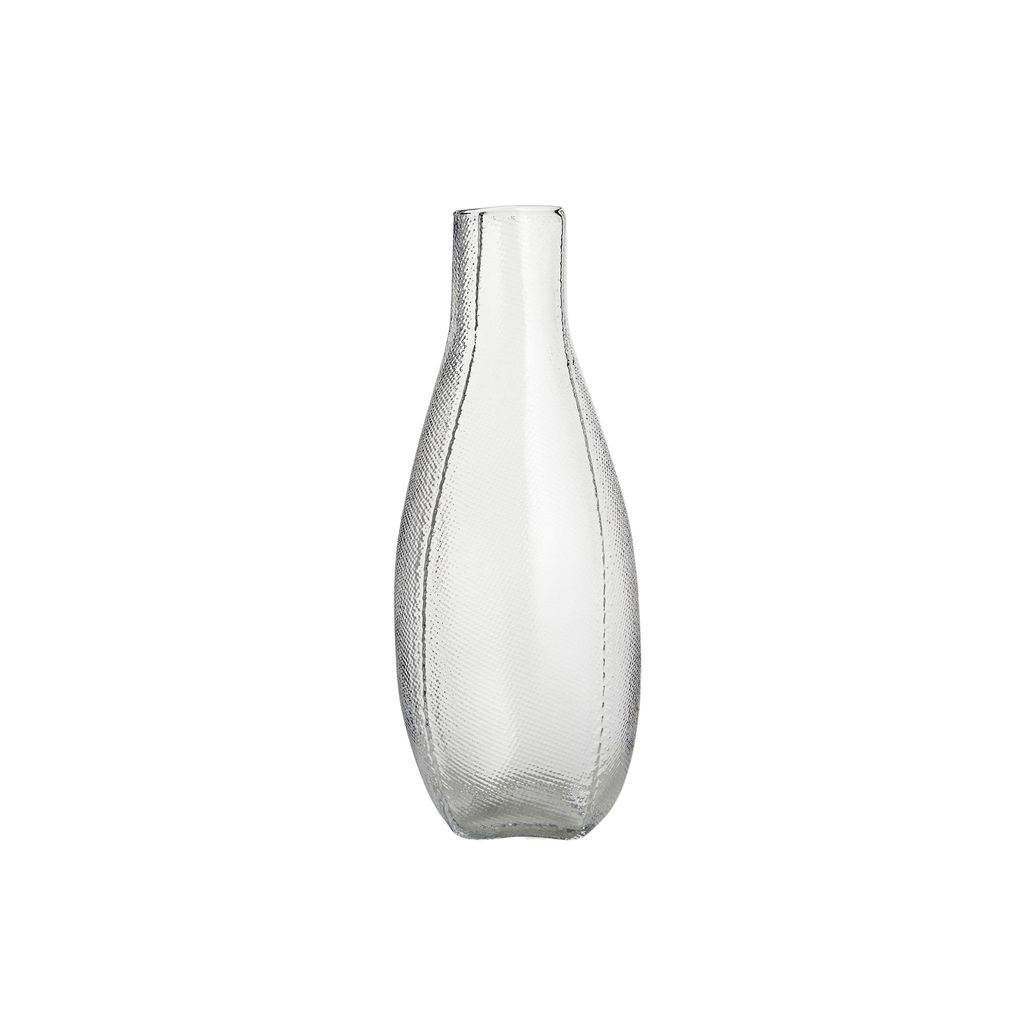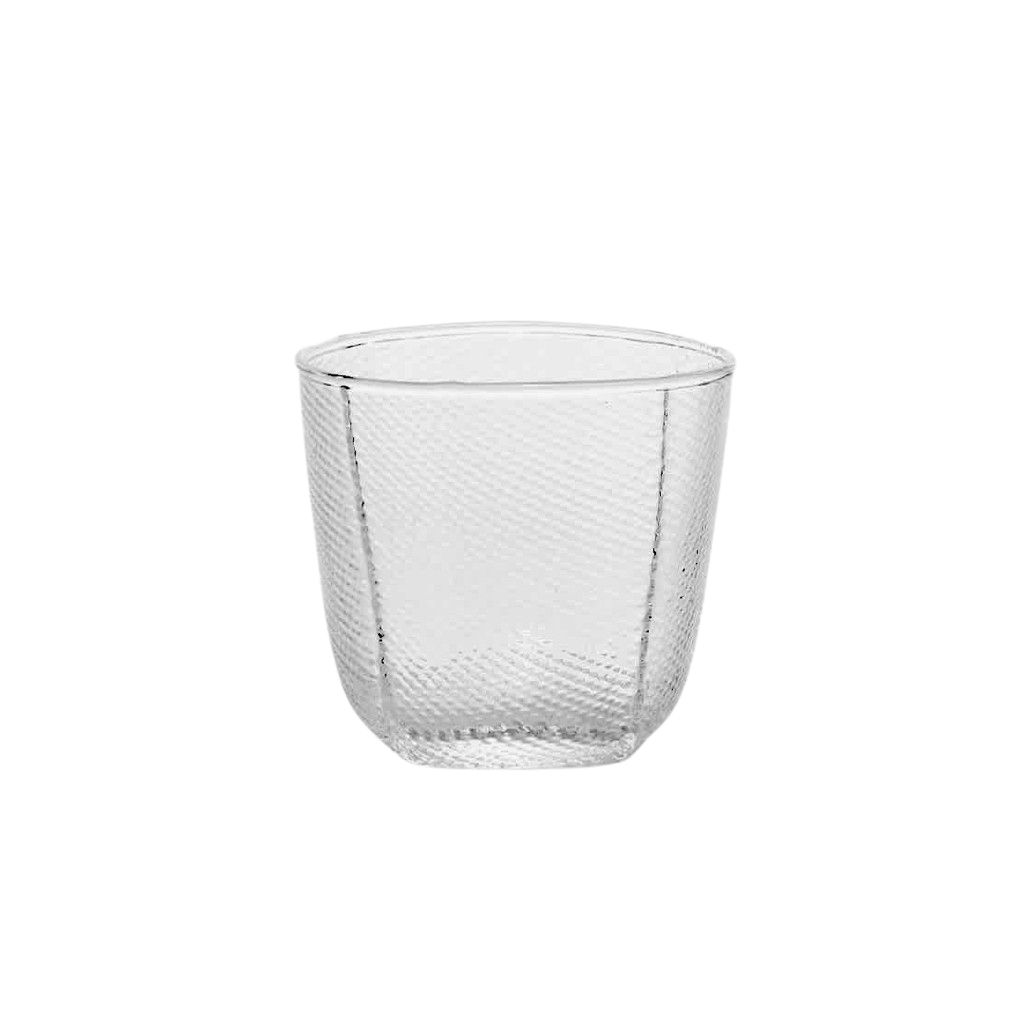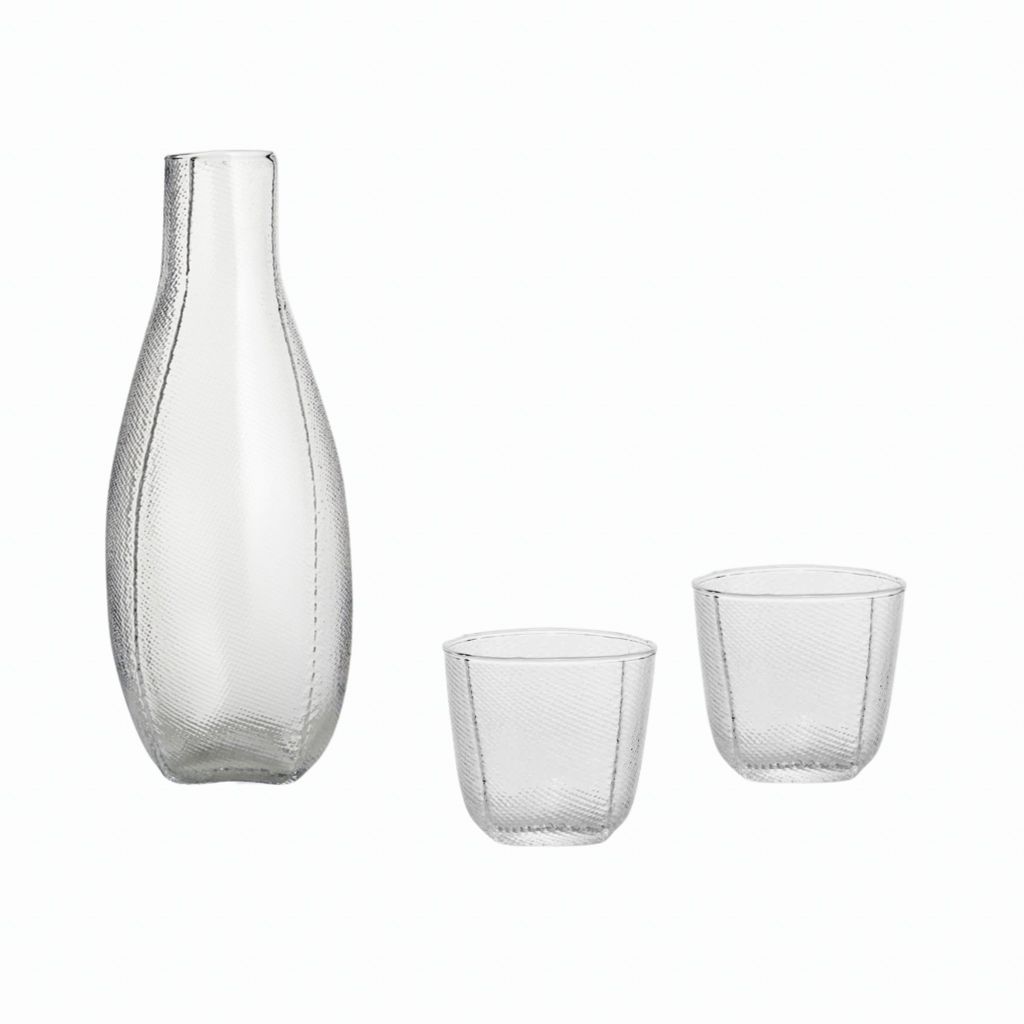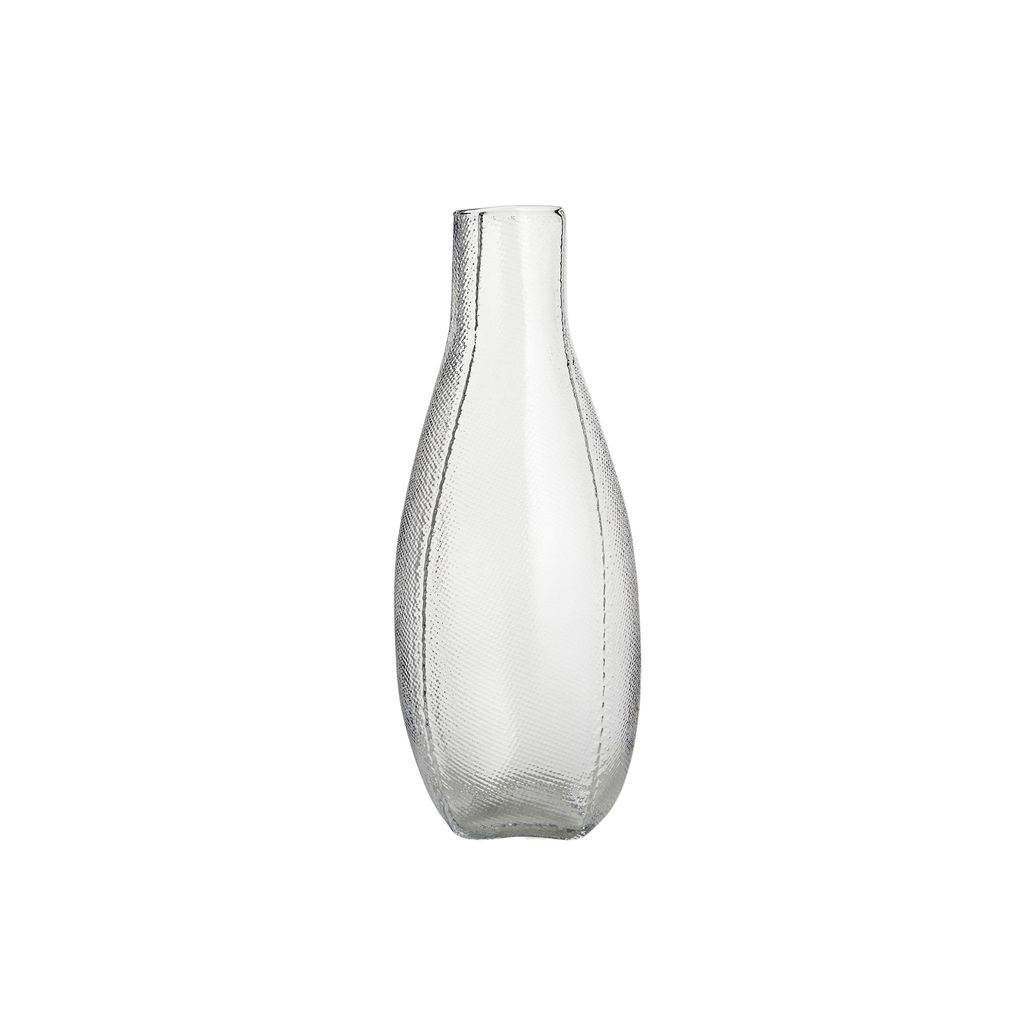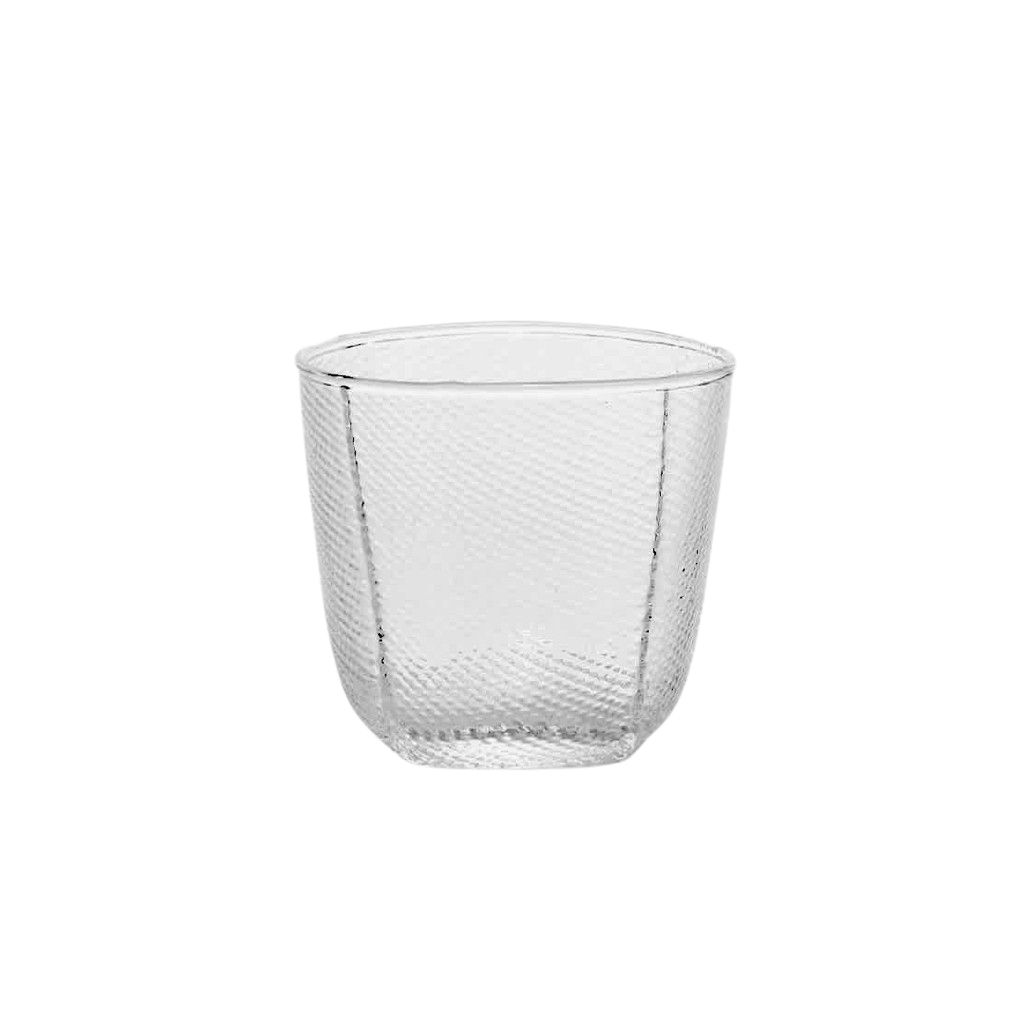 A.Clean.Lit.Space
HAY Tela Carafe and two Tela cup set
The item will ship as soon as it is available
---
The Tela collection by HAY has a knurled, fabric texture and organic shape created by blowing hot glass into fire-proof, stitched pouches made from a kevlar fabric. A great conversation starter when serving drinks or used as a vase for flowers. Comes with Carrafe and a set of 2 matching cups. Handblown boroscilicate glass.
| | |
| --- | --- |
| Condition | New |
| Color | Clear |
| Material | Boroscilicate Glass |
---
Seller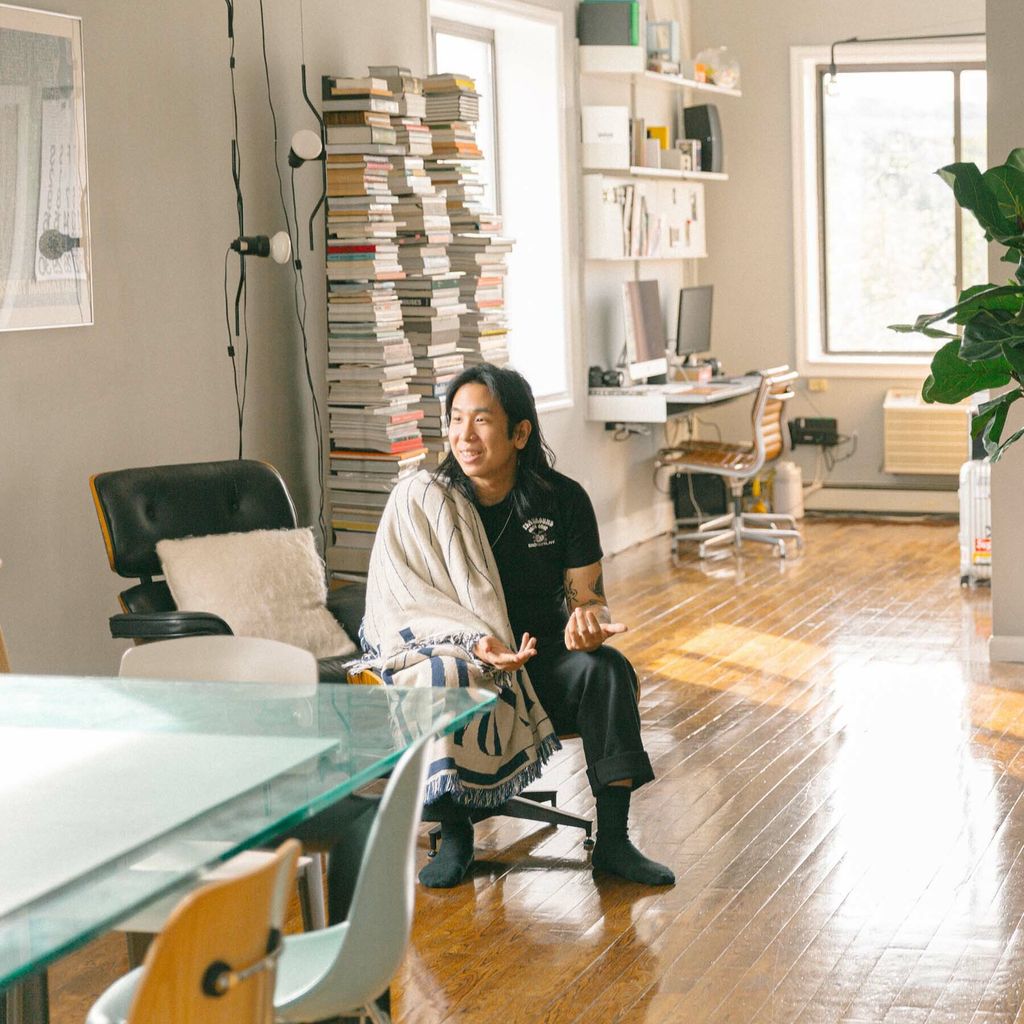 A.Clean.Lit.Space
A Clean Lit Space started in Queens, NY as a home building exercise through an online retail platform for products that exist within the categories of Learning and Living. It is now growing into a full-service creative studio. The studio currently focuses on creating collaborative and internal products for the home and body.